RUN TO IT!
It is hard to believe that was 13 years ago this month that I found out my baby boy was coming into the world.
It was 2010 and I had just found out I was about to have my first and only child.
The economy was in a deep recession, and I was asked to take a huge pay cut at KIRO RADIO, while others were being shown the door.  Banks were not lending a lot of money,
Amazon was yet to become a behemoth, and the stock market was in a free fall.
So, you know what I decided to do?
I BOUGHT MY FIRST HOUSE!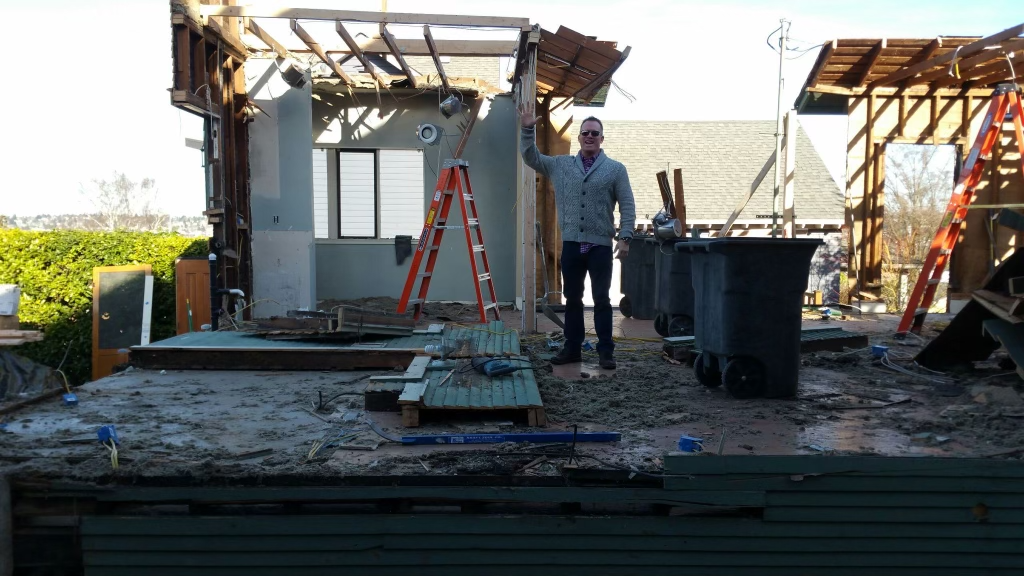 After touring 119 homes, I decided on this beauty for $485,000.
This 925 square foot house had a dirt floor for a basement, and the sink, toilet, dishwasher , and stove were all broken.  
But I didn't care.
I had a place to call home, raise my son, and eventually build a home that would become an ATM for my family one day.
Face forward to today and that house….if I never touched it….would be worth $1.6 to $1.9 million dollars!!!!!!
But I went to work, added an ADU, and a DADU and today the same property is worth $4 million dollars.
And I am in it for $1.4 million.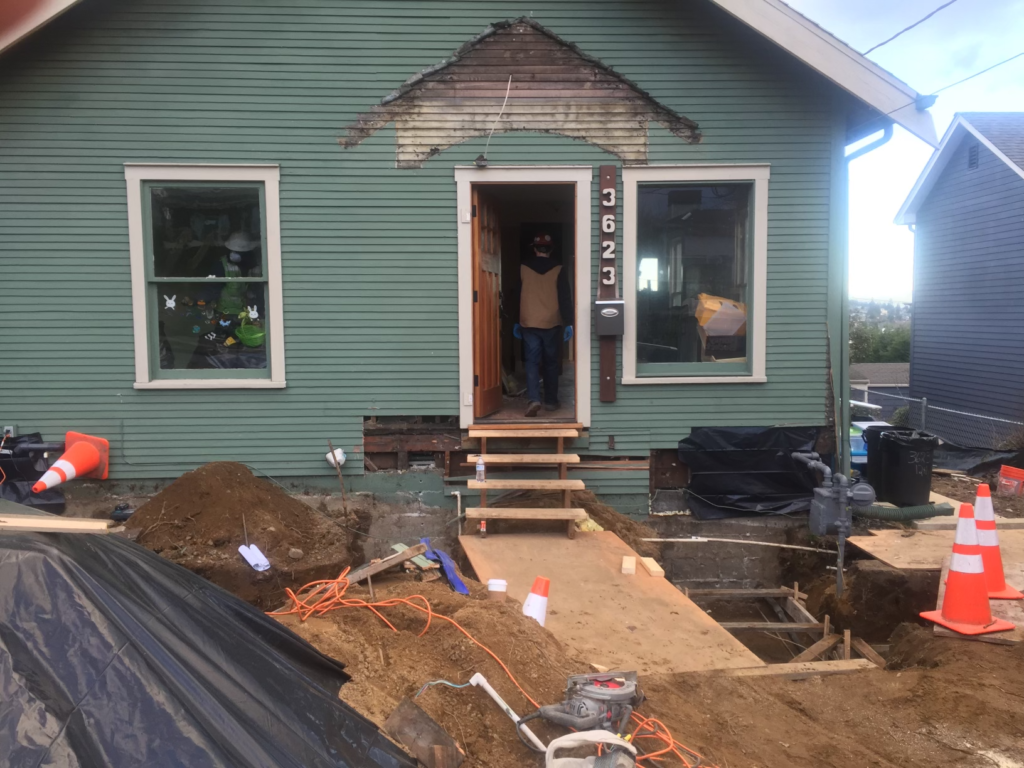 And the ADU and DADU both bring in over 140,000 a year.
That pays for me to live here for free, and I still have all the benefits of appreciation, depreciation, and this property cash flows.
Then, when I lost my terrestrial radio job several years later, you know what I did?
I WENT AND BOUGHT 4 MORE HOMES and built a 5th!!!
AND DID A VERSION OF THE SAME DAMN THING.
And now here we in another recession.
You know what I am doing?
You guessed it!
Looking to buy more homes, and looking at multi-family, and commercial. 
This is when you pounce!

Coming up February 16th, I am going to be speaking at a live event along with my partner, Ron.
I am going to show you why I bought that home then, how I bought that home then, and how you can do the same thing.
I have no tapes to sell, no webinar to cash-in on, or books to move.
I just like being around like-minded humans that love and appreciate the power and leverage of real estate .
There is nothing like real estate to build real wealth generationally. 
Here is the link and more information on the event if you want to sign up.
Whether you are buying your first property, or you are looking to "stack" or "buy and hold" your next property, I would love to share more of my story, and hear more about yours. 
And if you are a first-time home buyer, Ron will explain in detail all the things you can do now to build leverage for your first home purchase.
WE LOVE FIRST TIME HOME BUYERS!
I am getting ALL JACKED UP ABOUT THE EVENT JUST WRITING THIS!
We only have 30 seats, so sign up today and I will see you on Feb. 16th.
And in the meantime, if you need us, just reach out, and we can virtually sit-down together.
Have a great rest of the week and don't forget when people are running from something…
The opportunity is in running to it!
Let's kick into a new gear in this new year!
Love and Respect to ALL!
-don
---