Christian was finally ready to put down some roots in Seattle. After growing up in the Pacific Northwest, his dreams of playing basketball ended with another leg injury on a court in the European Professional Leagues.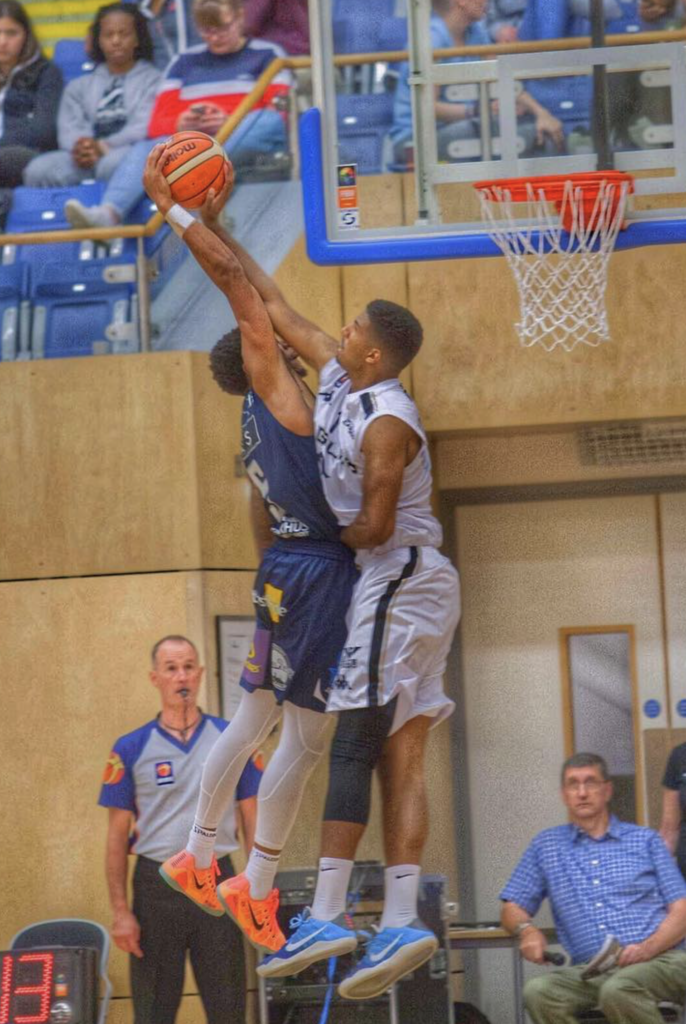 Luckily, Christian had his degree from Cal and was rising through the technology ranks in Seattle's competitive job market. He'd been saving some money, and knew that home ownership in this area was a good place to start growing his wealth.
A good friend referred Christian to me and Don and we started on our real estate journey.
While every person is a bit unique, there are several milestones that exist in every real estate transaction:
Financing
Home Search
Writing a competitive offer
Closing on time
In my experience, most people want to start on Step 2. That's the fun part. You've been scrolling around on Redfin or Zillow looking at tons of listings. Maybe you've even popped into some open houses on the weekends. For a lot of folks, this kind of shopping is fun.
What's not so fun, is making sure your financials are in order and you're ready to actually be a buyer. In many ways, this is possibly the most important part. Connecting with a lender and trusting them to perform on your behalf is a crucial part of a successful home purchase.
There is a lot to learn about this part of the process, and it deserves an in depth post on its own. My advice to first time buyers for financing in broad strokes are:
Find someone local. Real estate in the Pacific Northwest is competitive and fast moving. You will need to be able to get your lender on the phone when it's time to make an offer. Many times after business hours or on weekends. Having someone local that understands those dynamics is crucial.
Use someone flexible. If your lender only has two or three loan products to choose from, it's most likely the wrong lender in my opinion. A good mortgage broker on the hustle should have a lot of creative loan options for you.
Be coachable. It's very likely that you'll have to do some work. Maybe it's repairing some dings on your credit scores. Maybe there are some issues with taxes or paperwork. Maybe you need to save some more. There are a lot of obstacles that could present themselves, but almost all of them are solvable if you are willing to listen and do the work.
Get on your grind. Once you know the financial game plan, execute the plan. You'd be amazed at how quickly you can be ready to move on to the fun part…
For Christian, he vibed with Mitch from Mitch.loans and we were able to find a few loan programs that work. We were able to then go into the marketplace know the range of prices that were realistic and available to us.
The Home Search
When Christian and I started looking, we were in the tail end of the "Crazy Time." I call it crazy because of how competitive things were. Almost any decent listing would have multiple offers above list price with every protection to the buyer waived. The listings that weren't selling quickly were usually not ready for prime time.
I want to give Christian a lot of credit here, because when we started our search, it was radically different from what he ended up buying. We started looking at single family homes with big yards. That was what initially Christian had in mind for his first house. When we stopped for a coffee in West Seattle, I noticed that Christian really lit up talking about the neighborhood feel. That's when I asked if he'd be open to looking at townhouses instead.
Christian was open to the idea, and after a touring a few newer townhouses, we had a new target.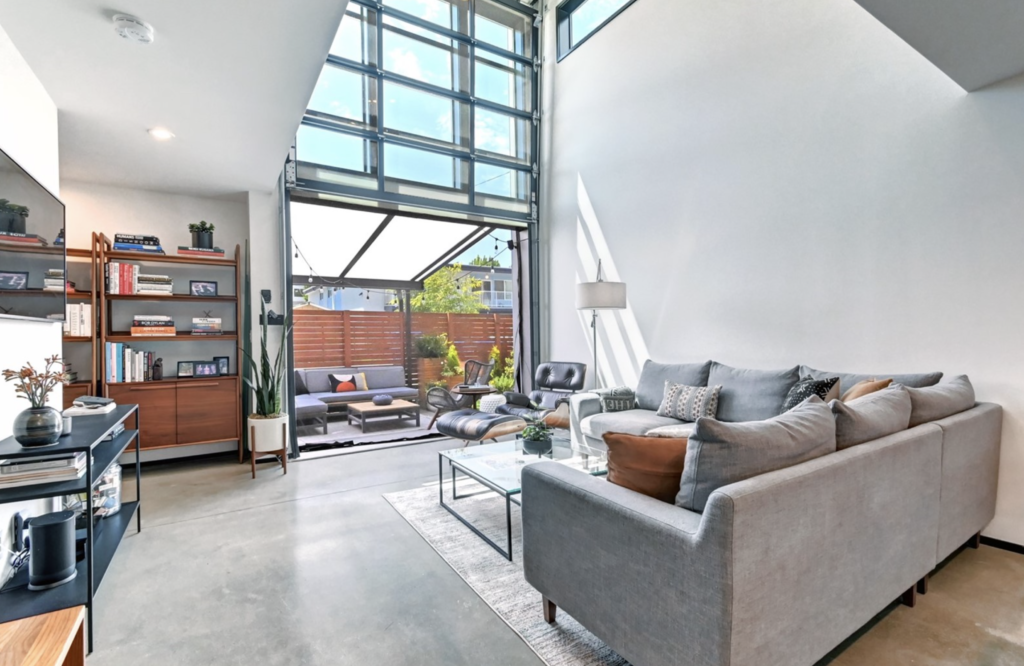 I knew we found one that Christian liked when he FaceTimed with his mom inside a really interesting townhouse south of Seattle. It had a 10 foot glass rolling door that opened up to a little back yard covered patio. It was really special. Christian loved it, and it was time to write our first offer.
We wrote an offer that escalated above list price and did not get the townhouse. It was disappointing. I was bummed. Christian was bummed, and Mom was bummed.
On the bright side, the process of going through a real life offer with a lot on the line proved to be invaluable.
Several months went by, life happened, and interest rates changed. Then the entire market started to change. Listings were staying on longer. Winning offers were escalating less. Some offers were being accepted below list price. Christian and I decided to jump back in after touring a brand new townhouse in Ballard.
We got it!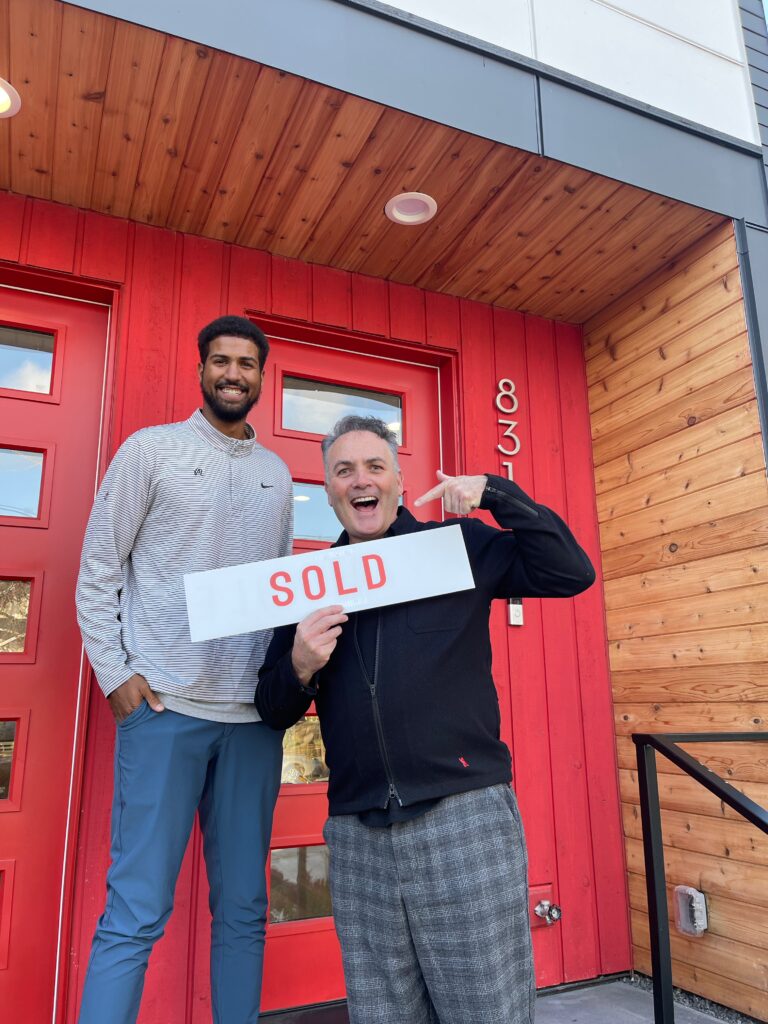 Closing On Time
Because Christian had done his work at the beginning of the process, the transaction was relatively smooth. It's always a bit shocking to system when you write that big down payment check, but we made to the finish line.
I stopped by Christian's house warming party to say hi. It was so cool to see all his friends hanging in the kitchen and pulling up songs on Spotify.
It wasn't easy. There were definitely some challenges along the way, but when I see the amazing view from Christian's roof top deck on his Instagram feed, I picture him up there with his morning coffee and it makes me smile.
There are still a few spots open for our Life Changing Event coming up on February 16th at 6pm in Factoria. Click here for more info and to sign up.

---