Only 30 seats available
STANDING ROOM ONLY REMAINING
A LIFE CHANGING Real Estate Event
Ron & Don are looking for 30 people that want to start building wealth with their first home purchase. February 16, 2023 – 6-8pm.
What Ron & Don will cover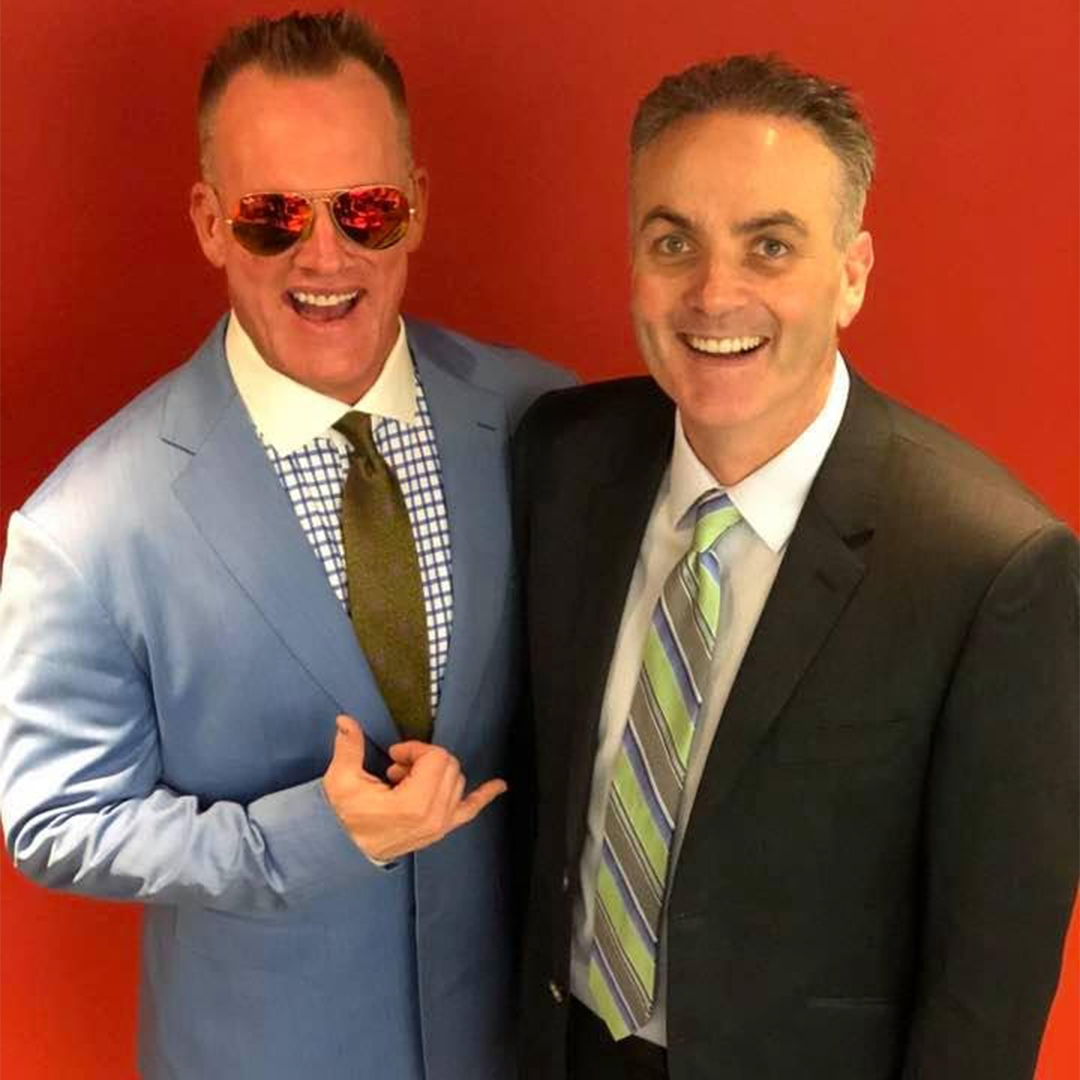 1. The Opportunity
Don will show how there has not been a better time in the last decade to build wealth through the power of real estate.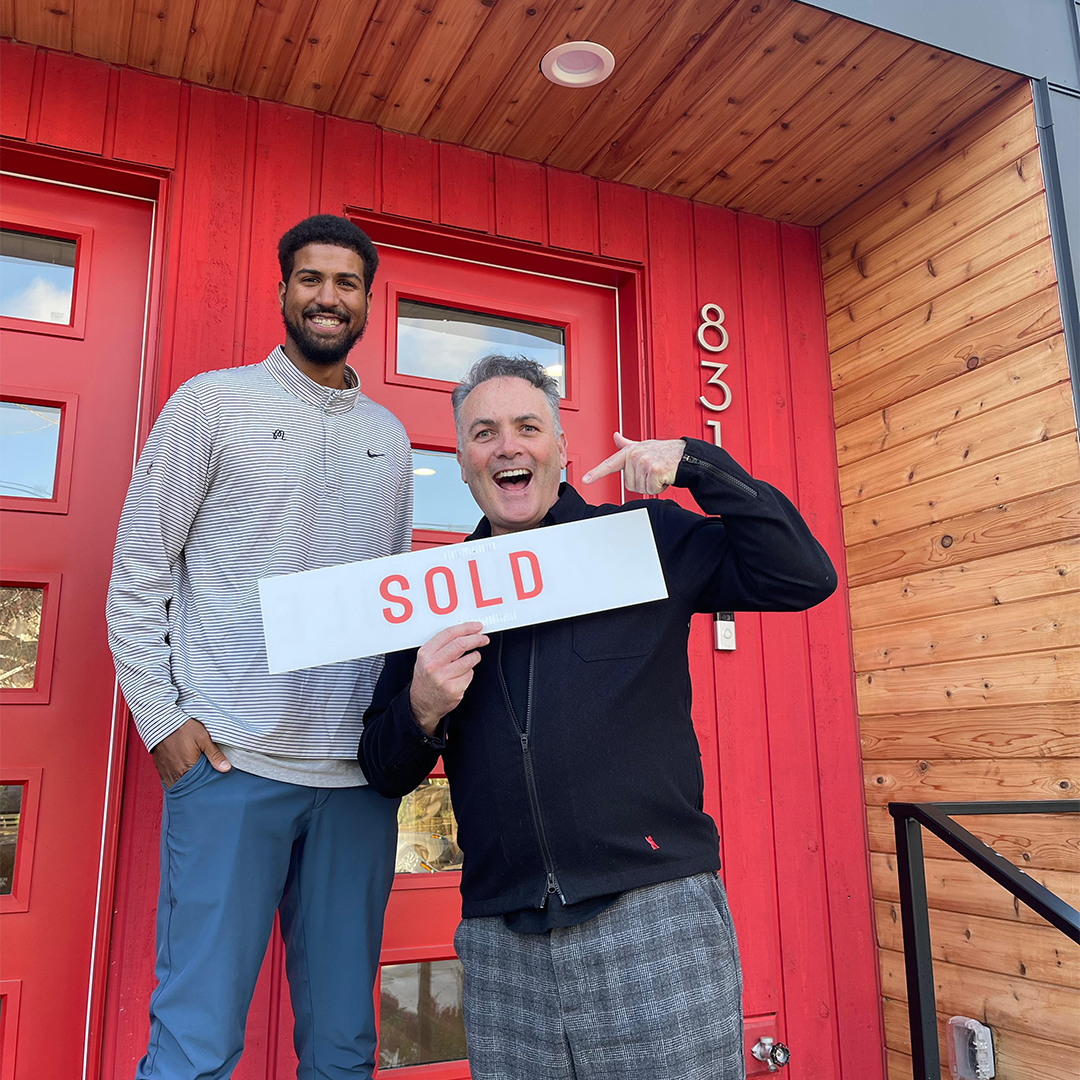 2. The Mindset
Ron will guide you from being a renter to a home owner to an investor.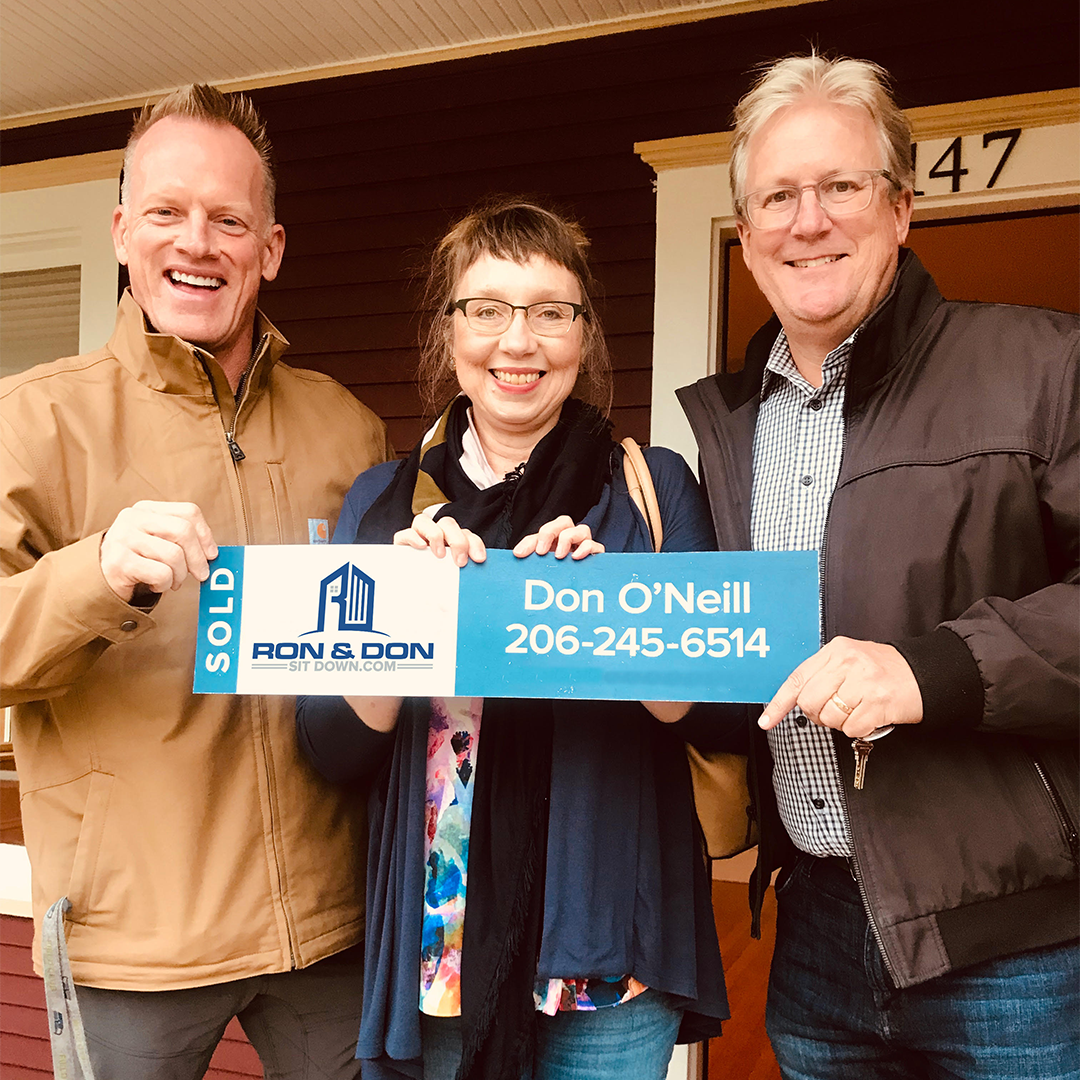 3. The Strategy
Ron will do a deep dive into the process of buying your first piece of real estate. From the contract to escrow to close.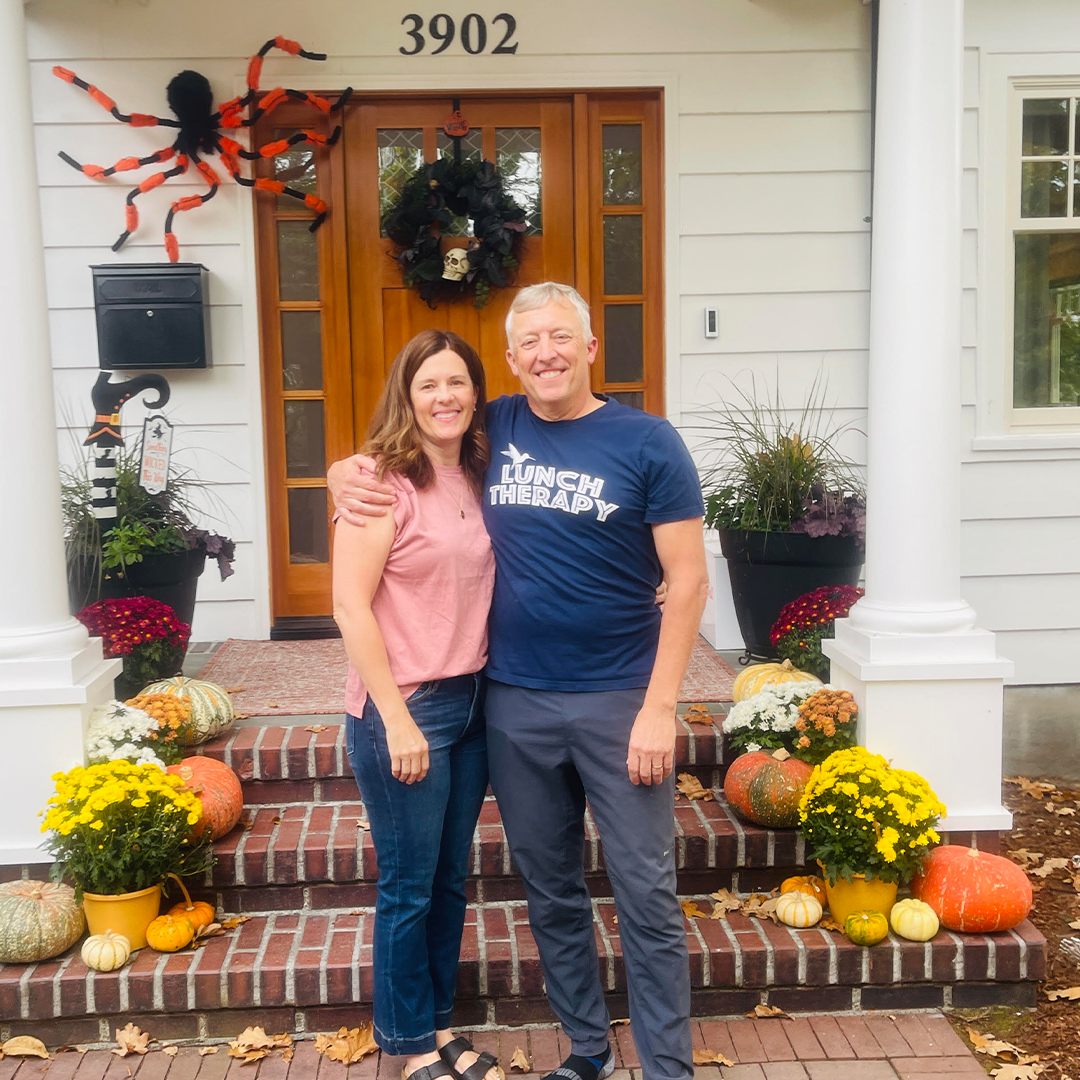 4. The Snowball
Now armed with the right mindset and strategy, Don will teach how to "Snowball" this opportunity and build generational wealth.
Register Now for a
Life Changing Event
STANDING ROOM ONLY REMAINING

Space is limited - 30 Seats Only February 16, 2023 - 6-8pm Factoria in Bellevue
Ready to Sit Down Instead?
Ready to start your real estate journey? Schedule your no-obligation Sit Down to get your questions answered directly from the pros.