Download Ron & Don's Comprehensive Home Buying Playbook
Whether this is your first time buying a home or if you're a home buying veteran, Ron and Don's comprehensive buyers guide will help you stay ahead of the competition from start to finish.
Download the guide for free, then schedule your Sit Down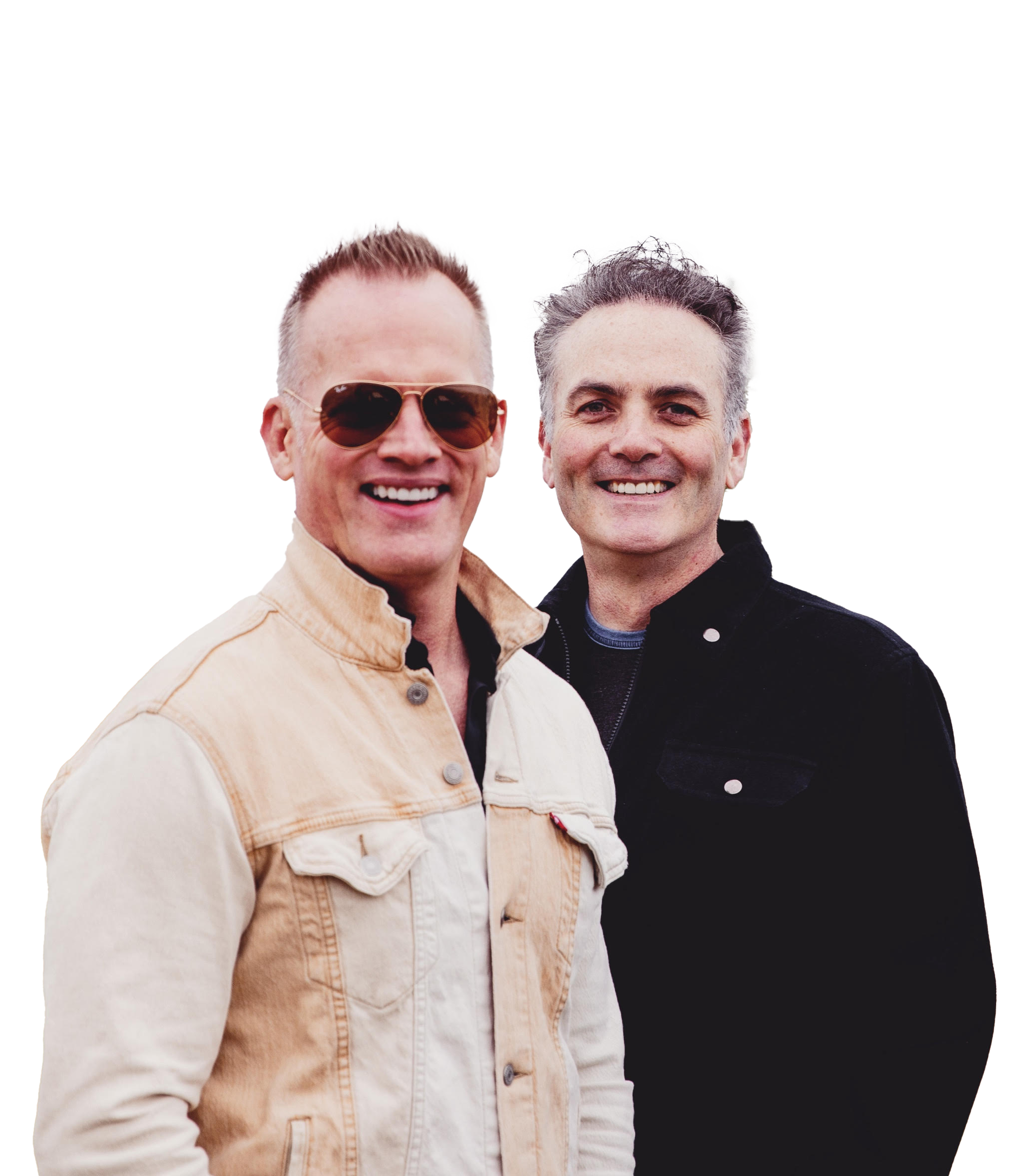 RON & DON'S COMPREHENSIVE HOME BUYER'S PLAYBOOK
Prepares You for Buying a Home from Start to Finish
Download the Buyer's Guide Now
Ready to Change Your Life?
There are few bigger life changes than buying a home. Ron and Don are here to help guide you through this process to see real change.