Download Ron & Don's Comprehensive Home Seller's Playbook
Whether this is your first time selling a home or if you're a real estate veteran, Ron and Don's comprehensive seller's guide will help you get more for your door.
Download the guide for free, then schedule your Sit Down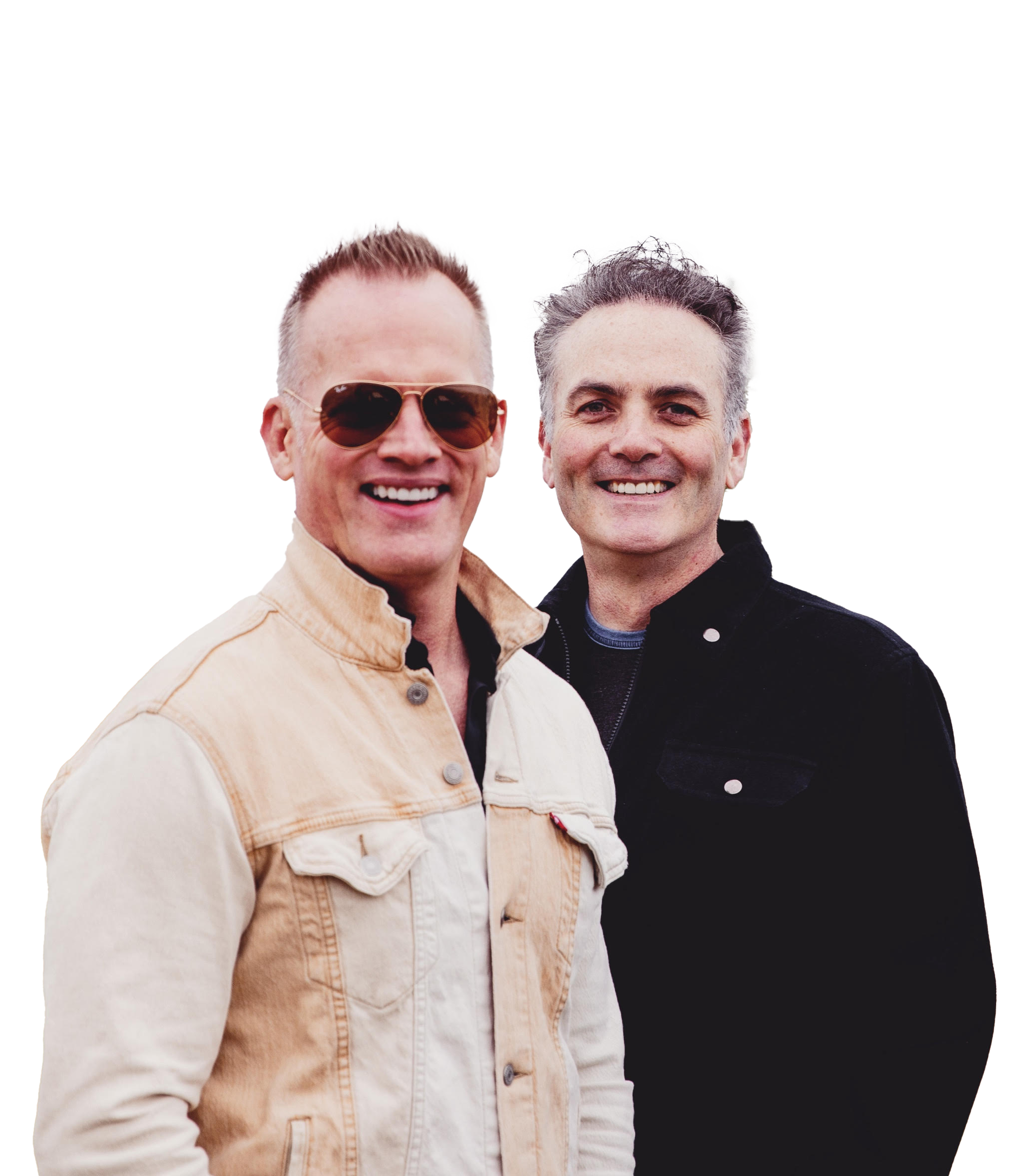 RON & DON'S COMPREHENSIVE HOME SELLER'S PLAYBOOK
Prepares You for Selling a Home from Start to Finish
Download the Seller's Guide Now
Ready to Change Your Life?
There are few bigger life changes than buying a home. Ron and Don are here to help guide you through this process to see real change.