Schedule Your

Ron and Don Sit Down
Unlock your real estate potential.
Did you know most people hire a realtor without understanding important things that will affect the sale of their home? Don't make the same mistake, take a few moments out of your day and schedule a Sit Down with us now!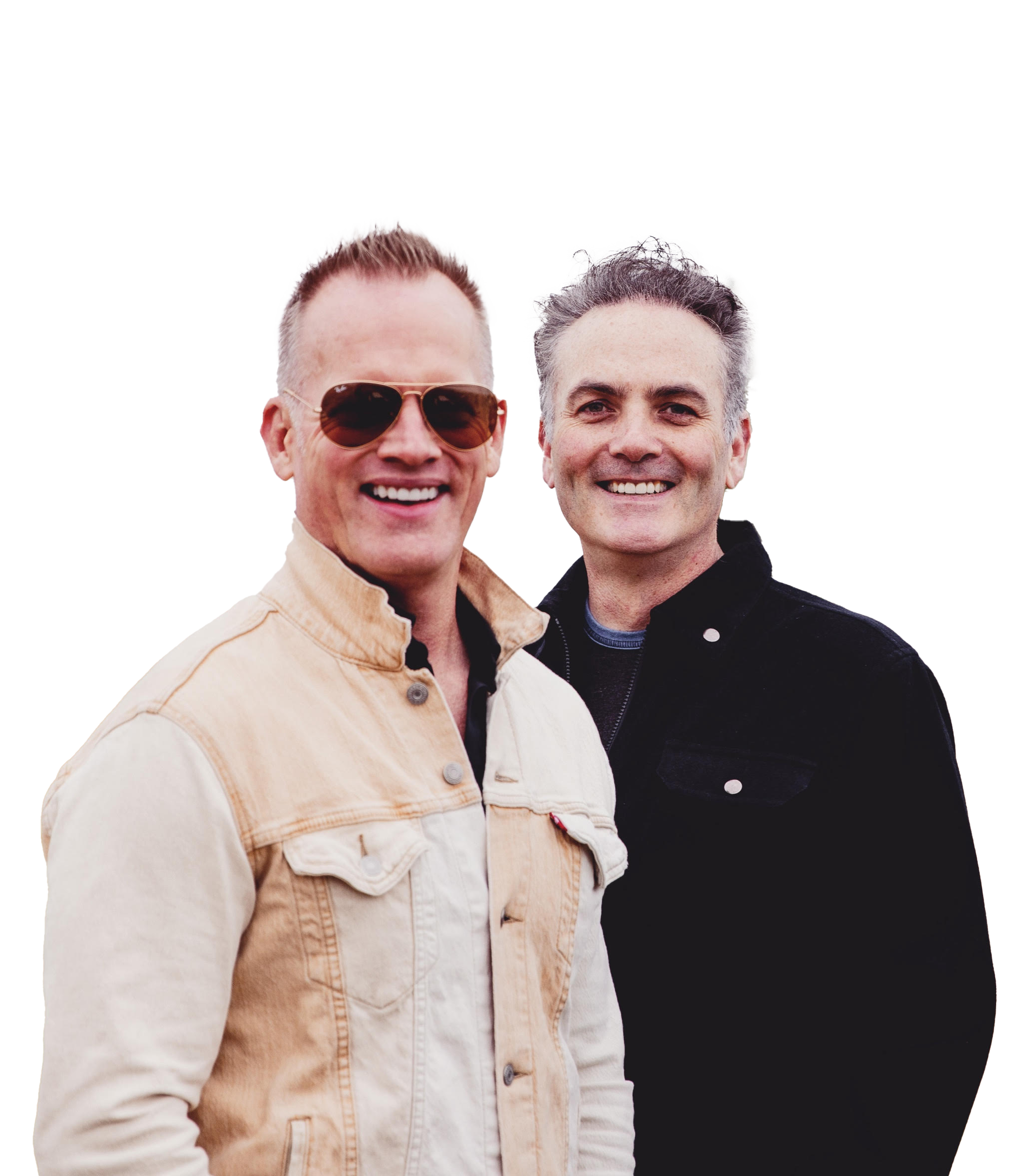 We meet one-on-one with you to understand your specific needs.
Based on our experience, we will draft a strategy for you to win in the Seattle market.
To ensure your listing out performs everyone else, we'll optimize your property.
Once your property is listed or you're on the hunt, we will consistently make improvements to ensure success.
Schedule your free consultation with Ron and Don today.
What are you waiting for? Fill out this quick info form to schedule your Sit Down!