For years when the biggest moments hit the PNW, people tuned into the Ron & Don Show on KIRO 97.3 and then to our podcast for information, trust, and direction. Now they want to hear your story. Schedule a sit down to talk about your real estate journey.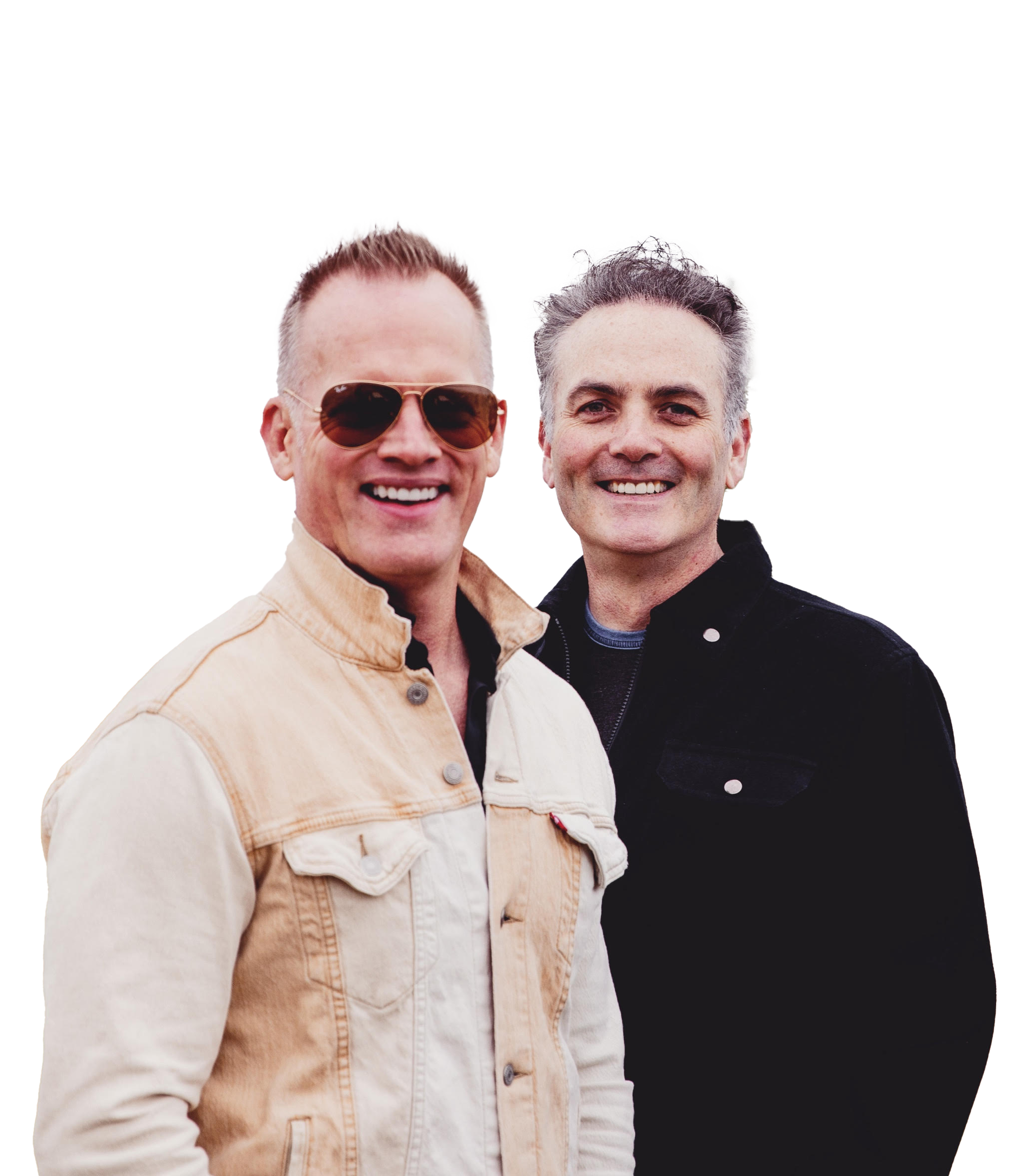 From Radio to Real Estate
Ron & Don are Your Trusted Teammates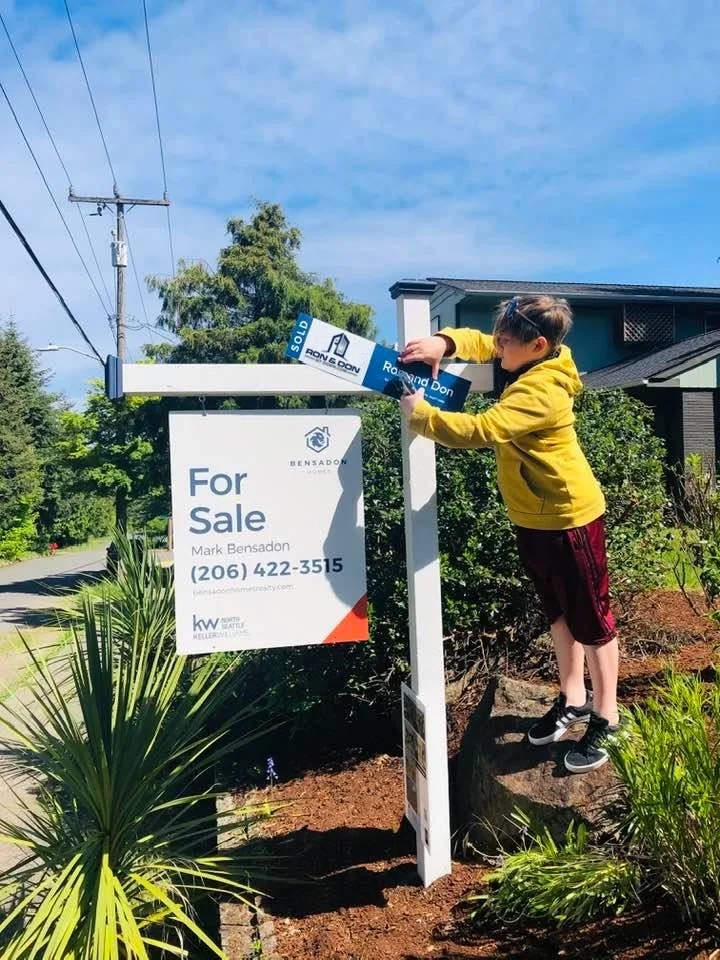 Being a Great Partner Starts With
Understanding Seattle Real Estate In and Out
As residents of Queen Anne, Ron and Don know the importance of understanding the Seattle real estate market whether you're buying, selling, or investing in a property.
We know that choosing an agent is one of your greatest financial investments. Let us explain how we can get "more for your door" in 2023.
From radio to real estate
After years of hosting your daily commute, we've gone digital! Listen to our podcast on demand for all the laughs, love, and more you've come to expect over the years.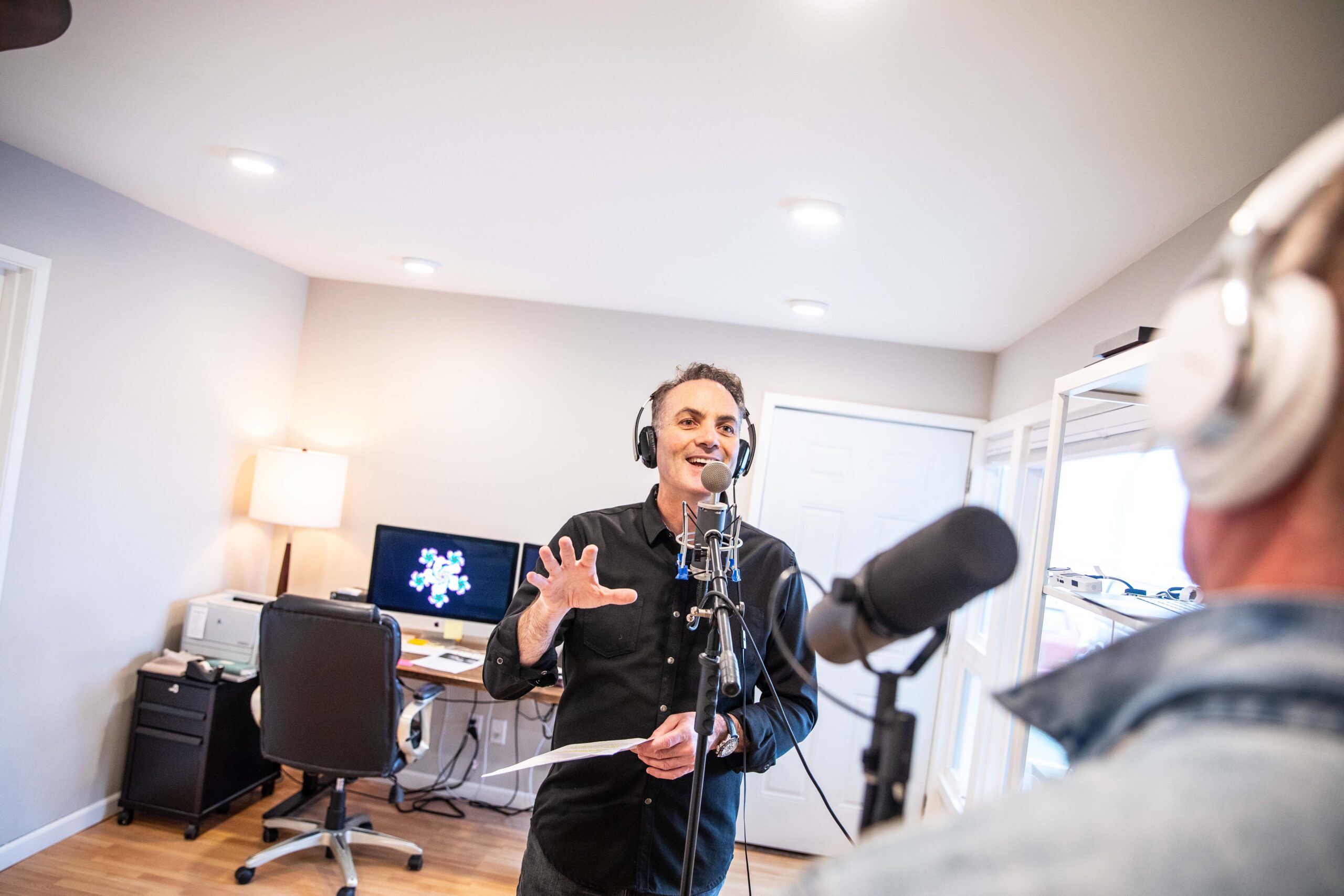 What Ron and Don's Clients are Saying
During closing, Ron continued to stay on top of the process and made sure I was informed at every update and of each detail. I am very pleased to have met and worked with Ron and would partner with him on all future transactions in a heartbeat.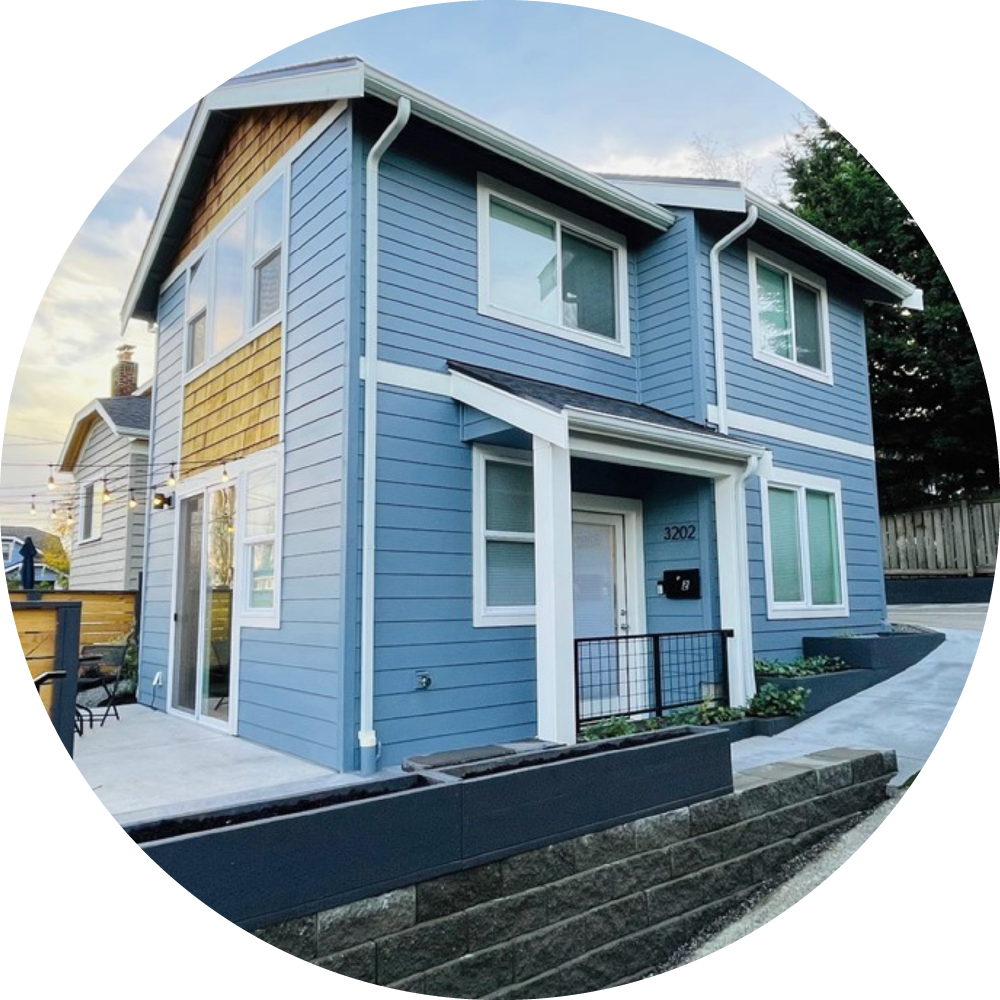 Was a tough one to navigate to closing but Ron and Don were there with us the entire way! In fact, due to financing issues beyond their control, they paid a fee to extend closing so we wouldn't lose the house. We are both very appreciative of the Ron and Don team!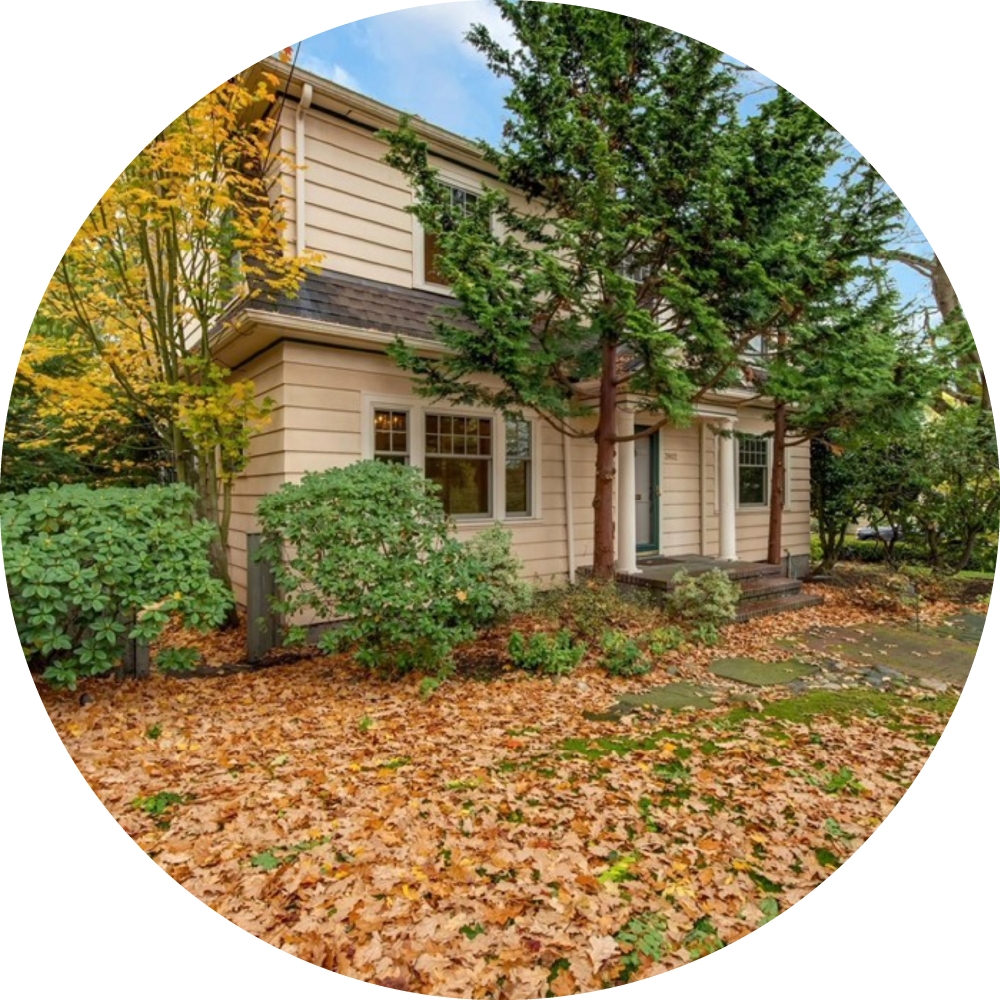 Ron and Don went above and beyond in every single way. Ron caught and fixed a HUGE mistake I had made and took care of the entire repair process while I was vacationing in Mexico. Don took on a big project and made my house "show ready," giving lots of good advice. All in all, they priced my home to sell just right, communicated perfectly, and always made me feel like I was a top priority.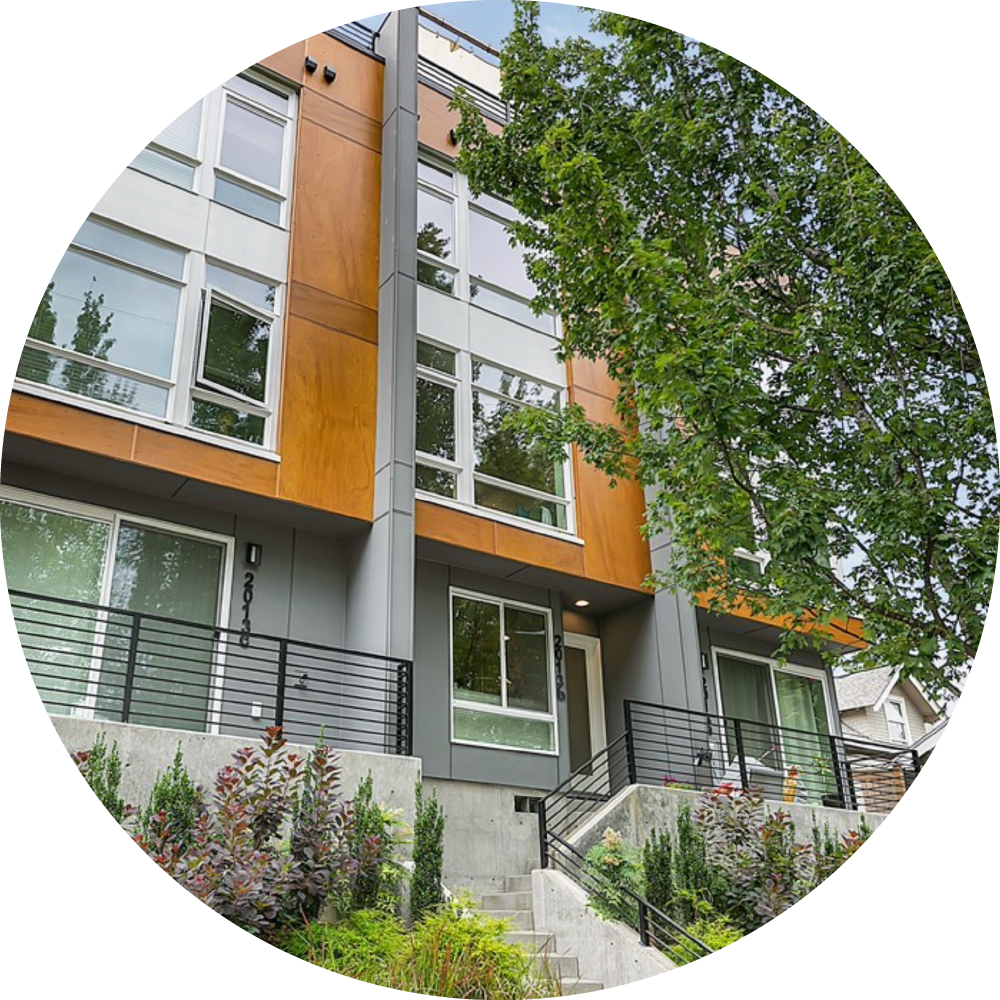 Wow. Wow. Wow. That is what I have to say about Ron and Don as my Realtor representatives. I was really, I mean REALLY, impressed. I have worked with several Realtors in the past and most were exceedingly unimpressive, so I was starting with a low bar.. but oh boy, I have raised my expectations after working with these guys.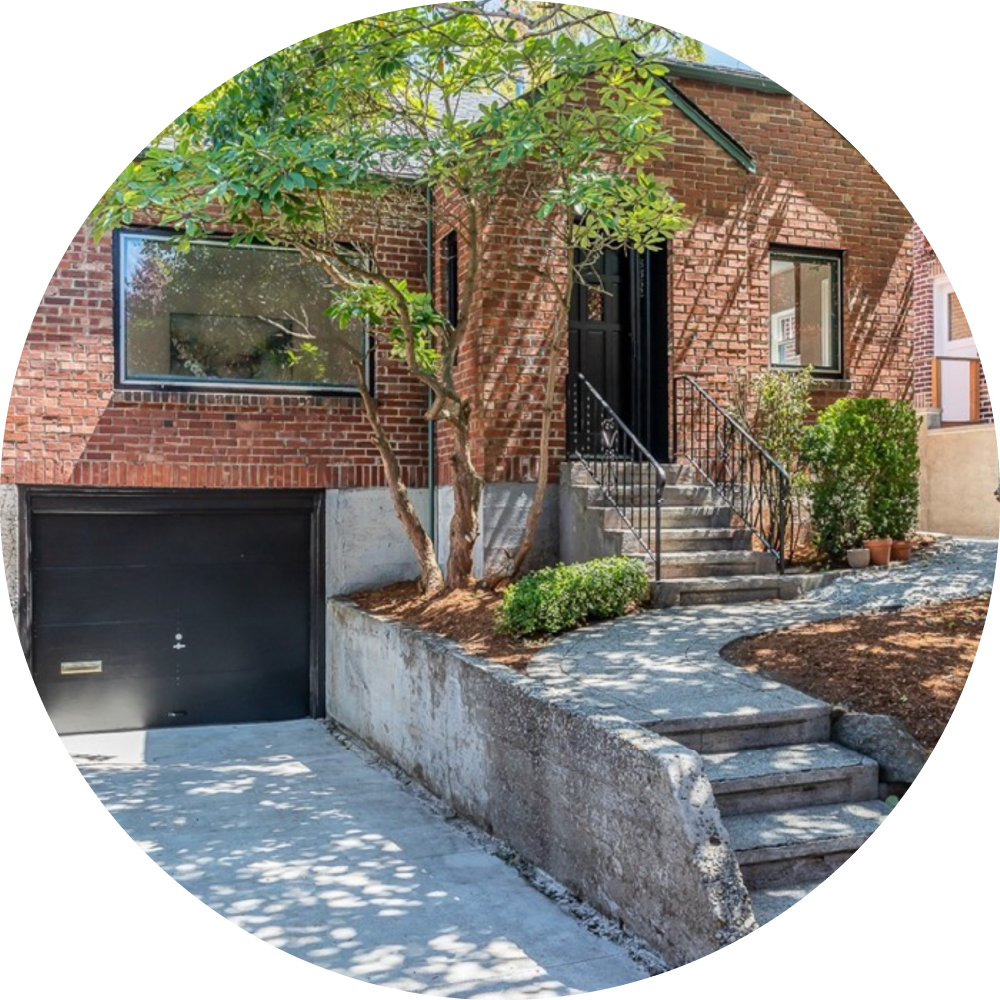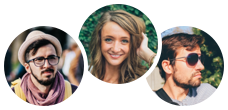 4.7 out of 5 stars from 9 reviews

We're making real estate simple
Schedule Your Sit Down Today!