Welcome to the Official Home of
For years you listened to the guys on KIRO Radio 97.3 FM on your drive home. Now you can enjoy the Ron and Don Show on demand where you want! Subscribe to our podcast on your favorite player. Now 4 shows a week… with a special real estate show every Friday!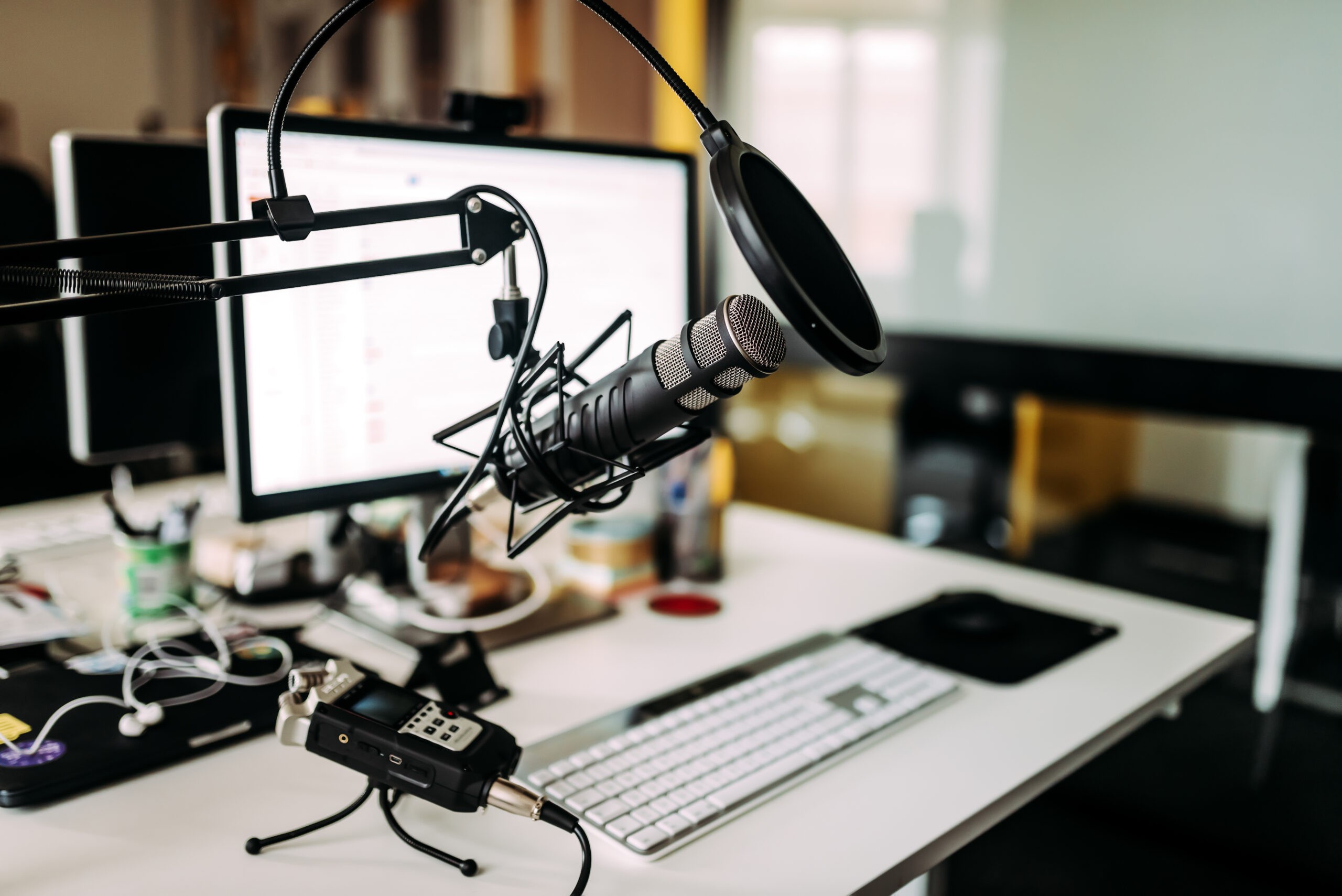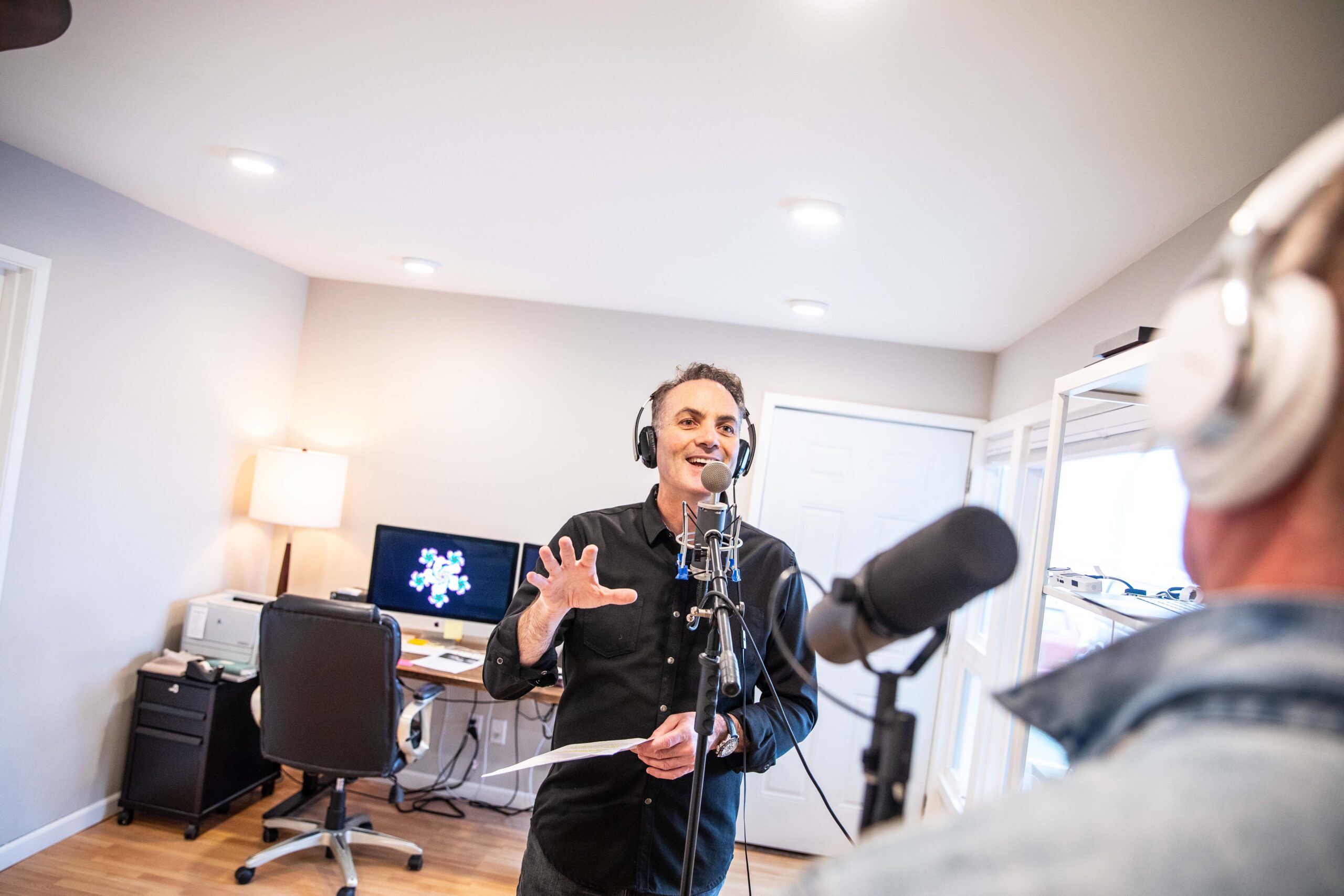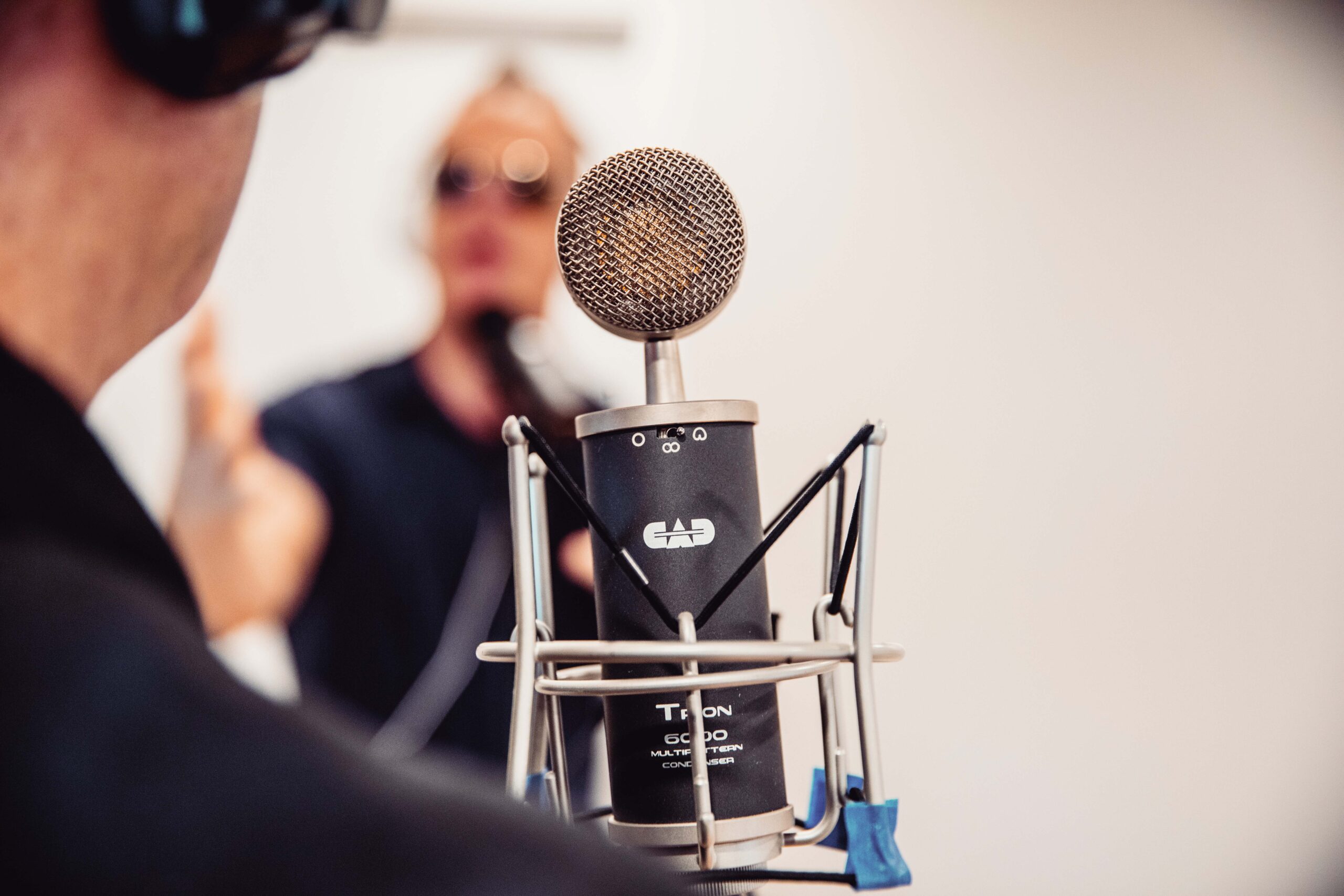 Catch Up on Recent Episodes
Listen on Your Favorite Player
Subscribe to the Ron & Don newsletter to get the latest news & updates
Don't miss out on a single update, join Ron and Don Nation to receive their weekly newsletter packed with info, their latest podcast episode, and so much more!