If you're looking to buy a home in a competitive market, you may have heard of the 22AD Low Appraisal Gap Addendum. This addendum is becoming increasingly popular as buyers seek ways to make their offers more appealing to sellers.
So, what is the 22AD addendum and how can it help you win a home?
First, it's important to understand what an appraisal gap is. An appraisal gap occurs when the appraised value of a home is lower than the agreed-upon purchase price. This can cause problems for buyers who may struggle to get financing for the full amount of the purchase price.
The 22AD addendum is a document that buyers can include with their offer to help bridge the appraisal gap. Essentially, it states that the buyer will agree to pay a certain amount above the appraised value, up to a specified maximum amount. This gives the seller some assurance that they won't be left with a shortfall if the appraisal comes in low.
To use the 22AD addendum effectively, there are a few key things you'll need to do:
To wrap it up, the 22AD Low Appraisal Gap Addendum can be a powerful tool for buyers looking to win a home in a competitive market. By doing your research, working with experienced agents like Ron and Don, and being prepared to negotiate, you can use this addendum to make your offer more attractive to sellers and increase your chances of success.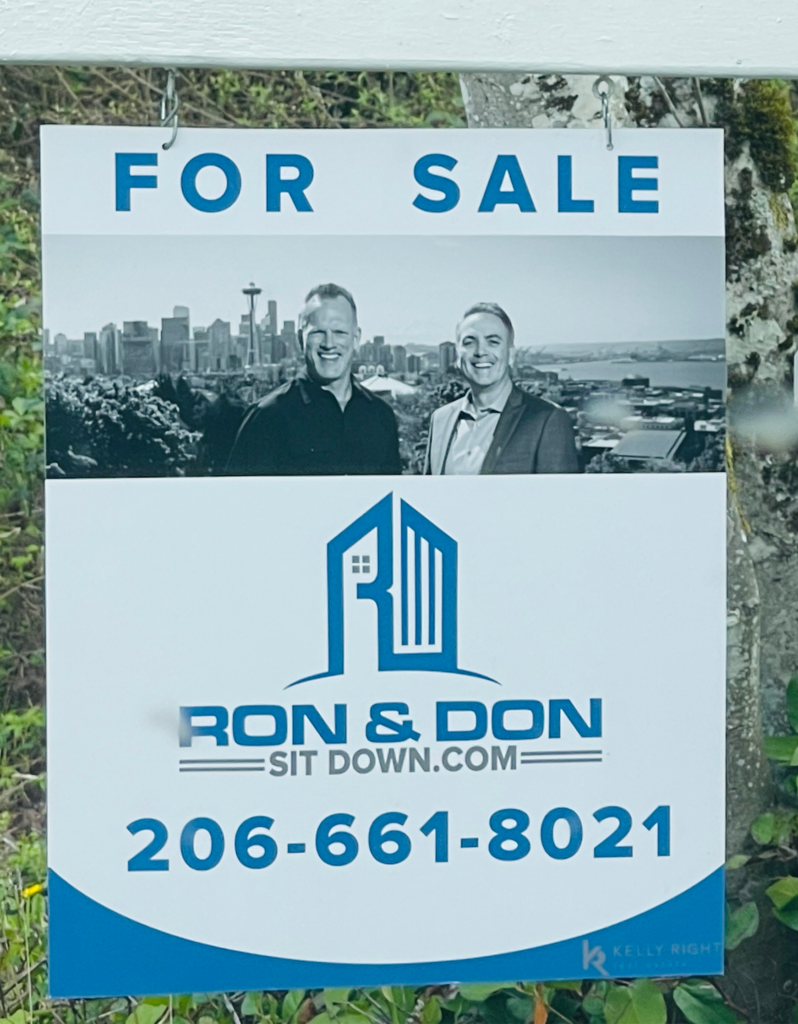 If you're ready to take the next step in your real estate journey, schedule a no-obligation Ron and Don Sit Down today! It's a quick zoom call to discuss your situation, create an action plan, and help you change your life!
---