Good day everyone!
I had a dream last night that on the morning of my 56th birthday. I looked up and saw the words "BLESSED MAN" written in the morning clouds of Seattle.
And then the words turned into pictures….
I saw a picture of me as a young boy…
And then a picture my sweet son…
And a picture our newest family member Charlie the Dog…
And there were more pictures of my mom, my sisters, my brother. My entire family. Even a picture of my late estranged father.
And then more pictures of my dear friends. Friends like Mr. Ron, Mr. Joe, Mr. Scotty, Mr Carter, and my friend I road Katrina out with here in NOLA , Mr. Mike.
I saw a picture of my therapist Dr. Wright…
And I saw many of my adventure and trail boss friends. Many of my broadcast friends, and many of you that have allowed me the honor in some small way to be a part of your life. Whether that it be in passing, or as a broadcaster, a real estate broker, or as your neighbor and friend.
A simple THANK YOU! doesn't seem like enough, but it is what I have to offer all of you!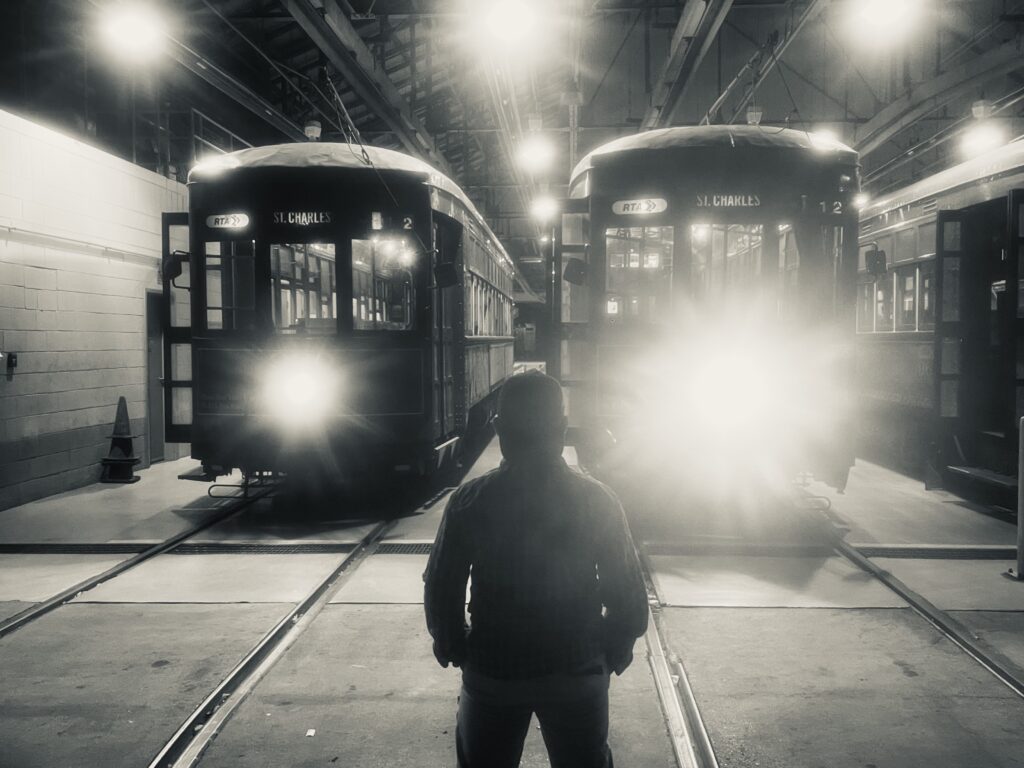 Like these trains in New Orleans…
Time keeps ticking , and the trains of time keep moving whether we are aboard them or not.
I know the gift of love and time is promised to no man.
So today , I am just grateful for the time I have had…and all the love I have recieved.
And so appreciative for anytime I left to come.
So I invite ALL OF YOU to come along as the great conductor says, "ALL ABOARD!"
Here's to all of us taking one more trip TOGETHER around the sun.🫶
Laissez le bon temps rouler!!!!
With so much love and respect,
– d
Check out the Photos from Our Trip to New Orleans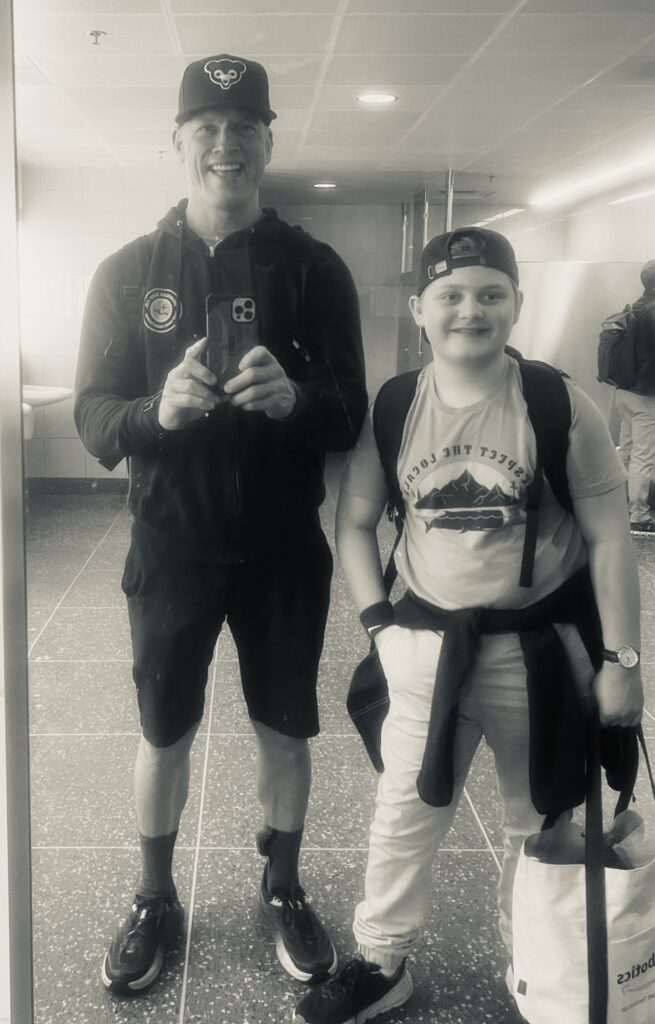 ---