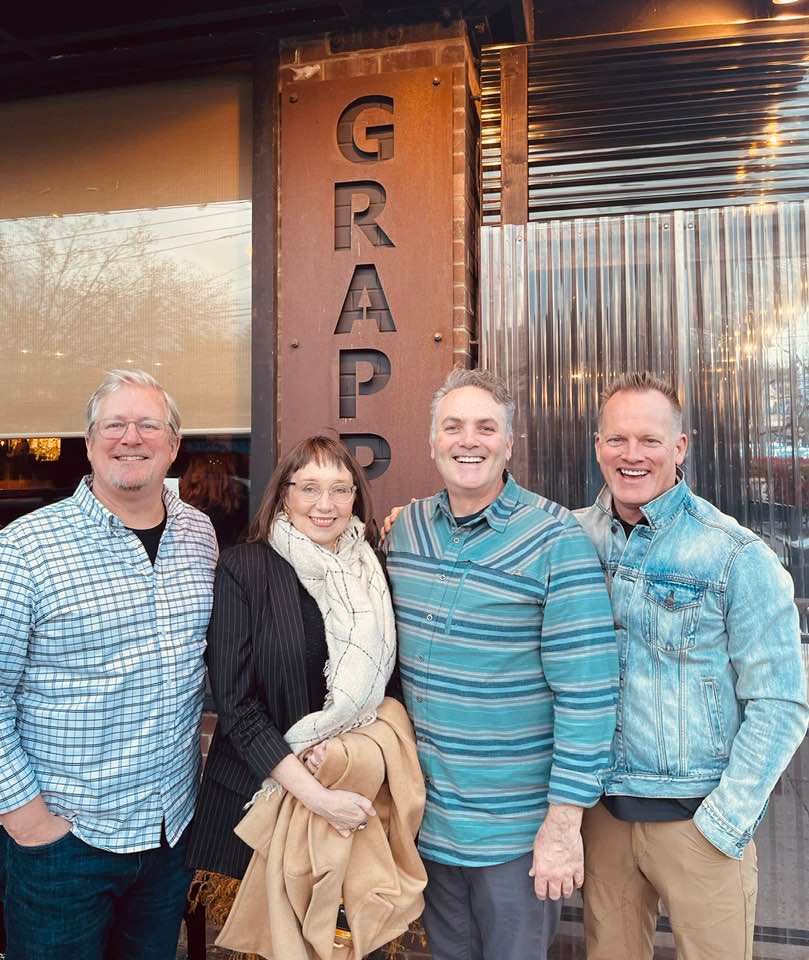 Scotty and Mary, thanks for sitting down with us 3 times!!!
Once to buy your investment homes I showed you how to Airbnb….
A second time to renovate and sell the family home, and to buy your dream home on Queen Anne!!
And a third time last night to celebrate all of it!
When you need us like Scotty and Mary did….
Dinners on Ron!
Enjoy today like it's last April 3rd,2022 you'll ever see.
Because it is…
#Ronanddonsitdown
#Seattlerealtors
#Seattlerehabbers
#Buyandholdinvestor
#Airbandbsuperhost
#Trytherigatoni
#wegotmorefortheirdoor
#enjoythisbeautifulsunday
#gratefulforourfriends
#noImnotdatingron
#amorfati
#boydad
---