Hey you guys, I grew up in a house without a dad and never really learned to use tools.
I met Joe at one of my spin classes. He was one of my best students ever. He is highly accomplished as a father, a husband, a business person, and as a mentor. A killer athlete as well. When my world changed due to losing my broadcast job over three years ago, I took my life savings and went out and bought a few tear down homes. I had no idea what I was doing….but he and his wife said they would partner with me….that they believed in me, and that they would teach me how to play the real estate game.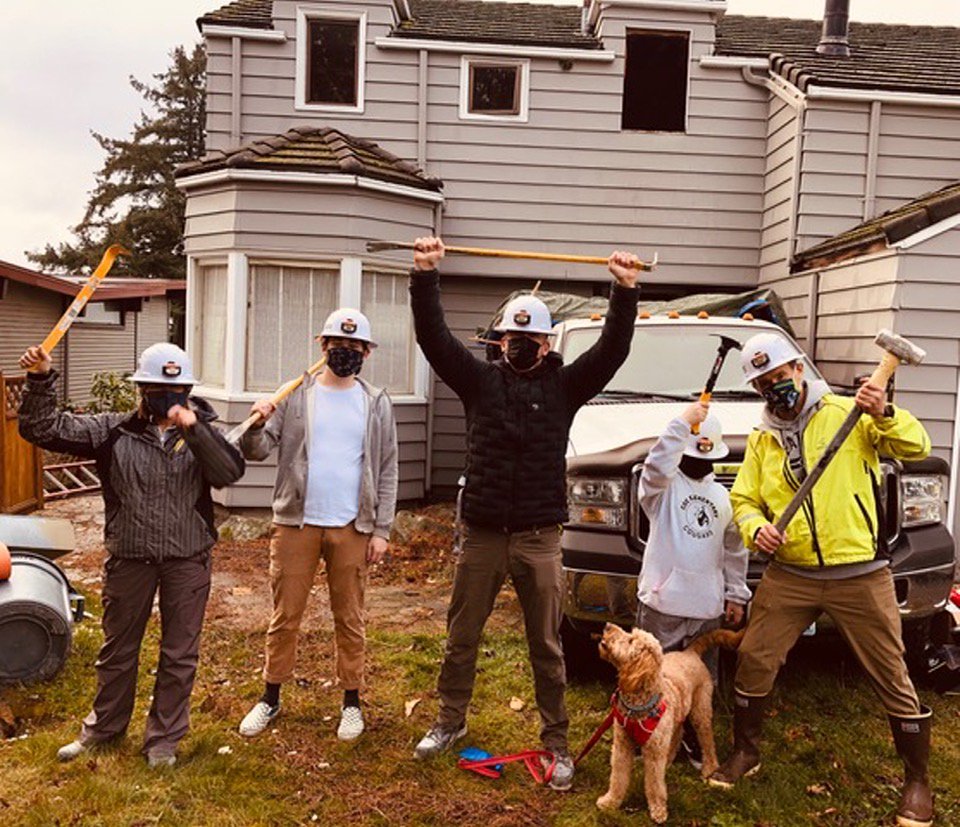 As a result, I can now run a few tools in the toolbox, I have immersed myself in the short term rental game, and we have worked together to restore this old home in Magnolia and one we finished up last year up north.
He also allowed space for my son to get involved…we together now teach him to use tools from time to time…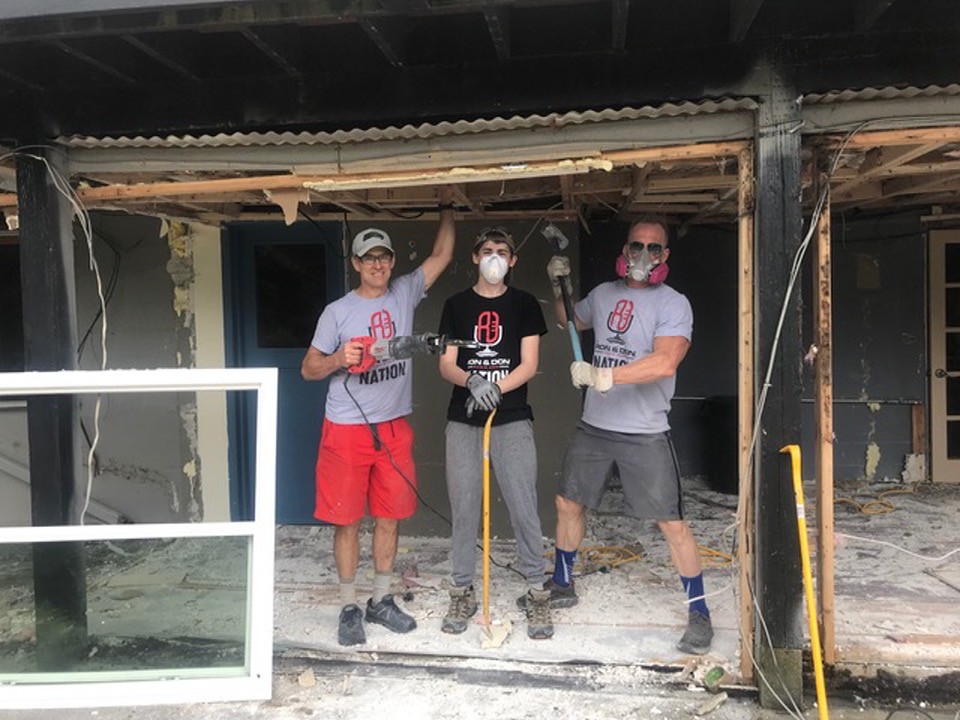 I am fortunate to have a friend, a mentor, and a brother like Joe.
Here's a few things I have learned in the past few years working a long side him.
1. Attack Attack Attack…be on the attack everyday. Play life on offense . Not on defense. It is purposeful and more fun.
2. You can solve any problem by being curious and talking it through with yourself out-loud ……and watching u- tube!!!!
3. Teach your kids to work with tools. One day they may go to college, but in the meantime provide opportunities to put down screens and pick up sledge hammers. And do it alongside them. They will inherit some of your real estate one day, and they better know and appreciate the trades….the backbone of America. The trades and an appreciation for them is what makes the real estate game work!
4. Get a mentor. Don't go it alone.
5. Try to add value to other people's lives everyday.
6. We don't learn from the easy times….we learn from the hard times….and by doing hard things we didn't think we could do! So important!
Can't wait to show you guys this rehabbed home in a few weeks.
Stay on the Attack today just like Maui Joe!
Love to all,
– don
---