Wow! Congratulations to our sellers!
We just went over the asking price, and we went pending in 5 days on our "Port Orchard/Burley listing"! Three buyers were circling, and two were all-cash buyers who wanted to submit offers early, even before our offer review date.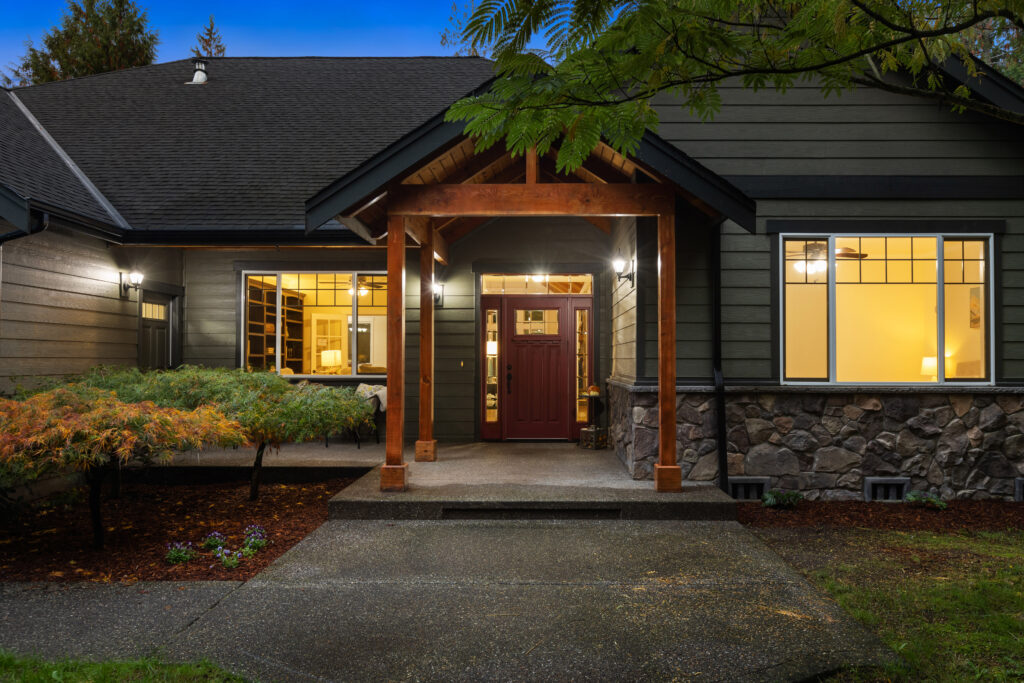 One of those interested buyers is a part of "THE RON AND DON NATION!" which is not uncommon. That is why our sellers love our reach, with thousands of you receiving the NATION NEWS, tens of thousands of you following us on social media, and millions of you listening to "THE RON AND DON RADIO PODCAST."
No other realtor in Washington State has the reach, both inside and outside the MLS, like we do.
In this area, most homes take 45 to 90 days to sell. But here, it was pending in just FIVE days! That's "The Ron and Don Difference"!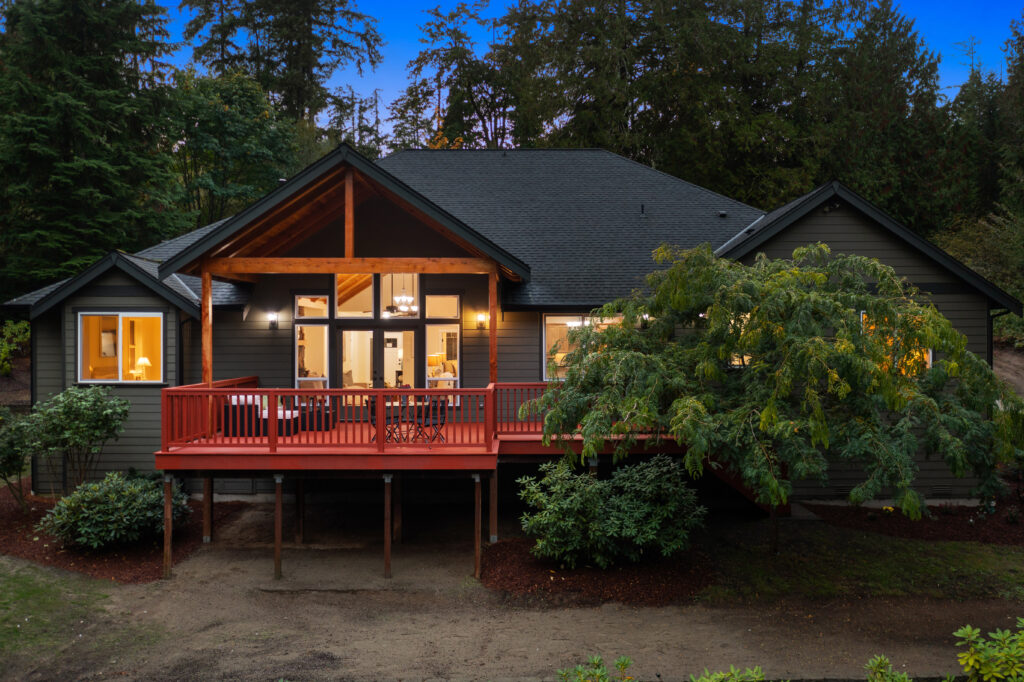 That's the power of "The Ron and Don Nation." This is the unique differentiator that sets us apart from any other team in and around Seattle.
We have sold homes over the asking price THIS YEAR in many different parts of THE SOUND. In Tacoma, we exceeded $125,000 with multiple offers on our offer review date. In Bellevue/Newcastle, we went well over $300,000 with 7 offers on our offer review date. In Seattle, we sold at the list price on our offer review date.
And now in Port Orchard/Burley, we have an early all-cash offer.
That is just to name a few.
Every success started with a Ron and Don Sit-Down. No one sells THE SOUND like we do!
When you need us, just reach out.
-don
If you have any further questions or need additional edits, schedule a Sit Down.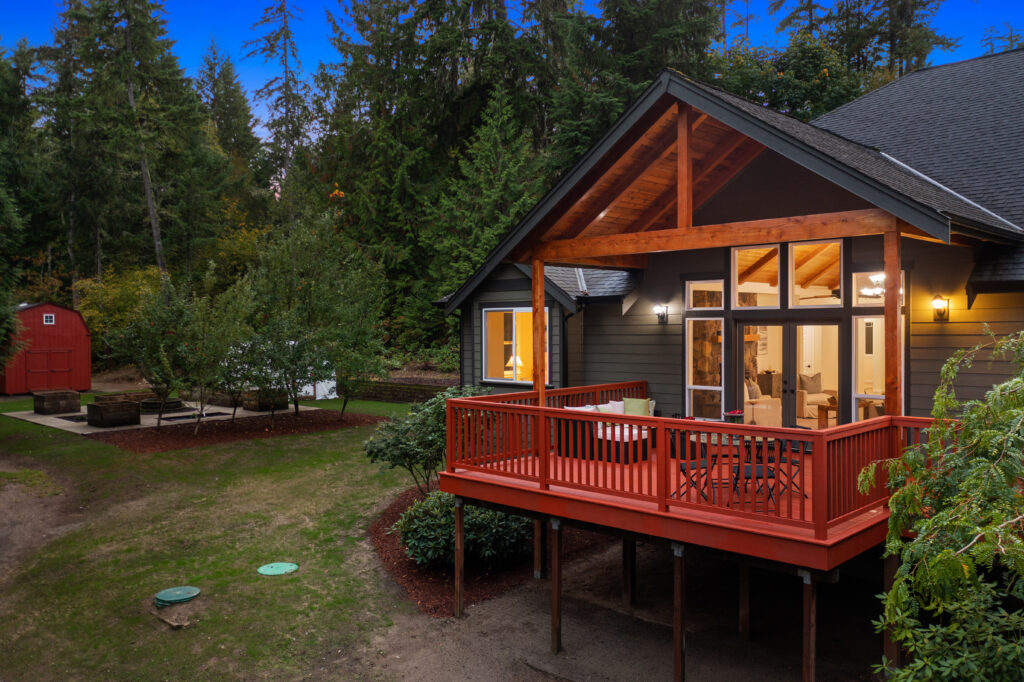 ---