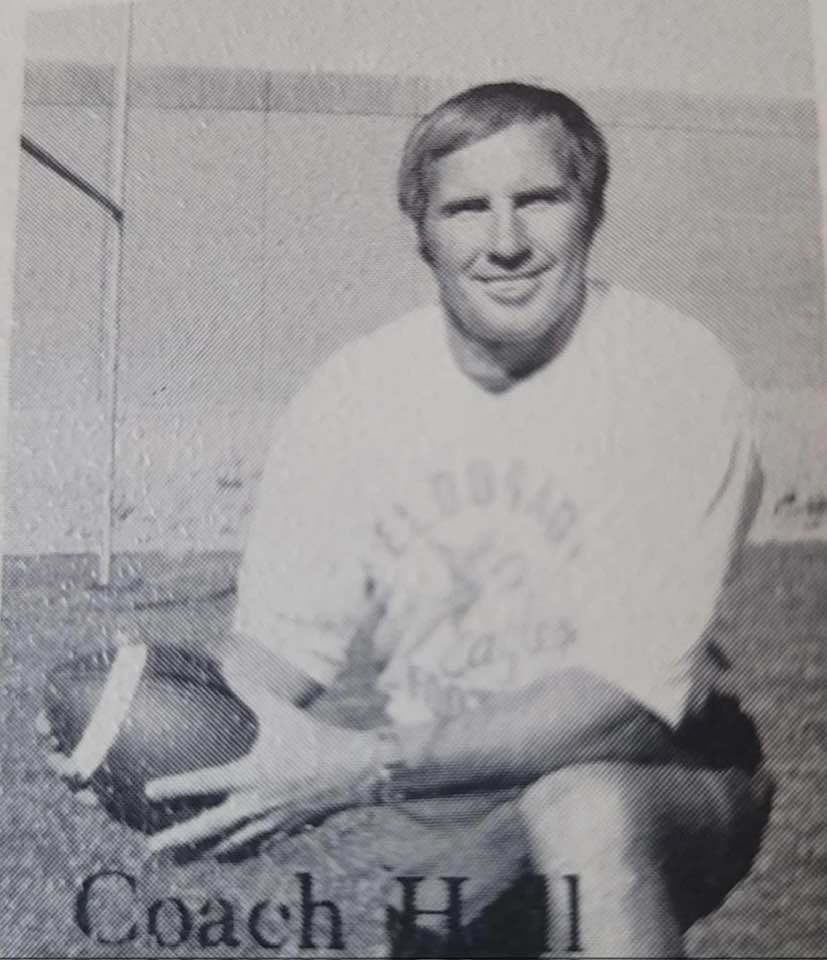 I am one of Jerry's kids…..
You had to earn the right to wear the Texas Orange.
His 2 a days were the toughest in the State.
Bleeding fingers from endless bear crawl bellies were the norm.
They called us "The Eldorado Track Team" when we were Freshmen, because he made us run for two weeks straight before he handed us a football.
And all we did was win…
For us boys who didn't have dad's, he was our dad.
A very tough dad….but my favorite memory of him…..
I remember being summoned at my 10 year high school reunion. They told us football players that there was someone that wanted to see us…
At that moment I noticed someone standing at the back door waiting to shake all of our hands.
It was our old ball coach, Coach Jerry Hall.
When I asked him why he came, he said that he and his wife Norma attended all the 10 year reunions.
He said he wanted to make sure "he gave us all a good push into the world."
And then he disappeared.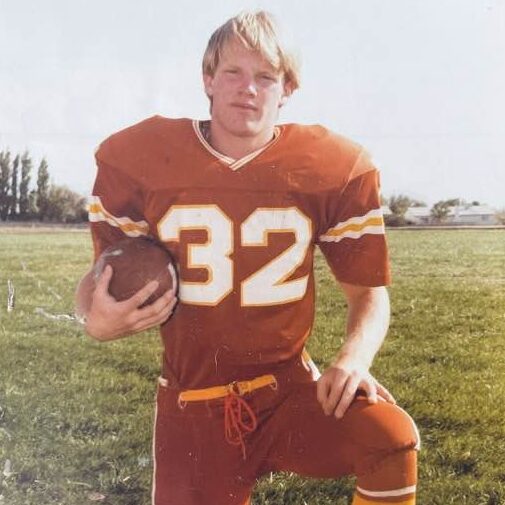 Coach Jerry Hall, thanks for giving us a good push into the world. You gave thousands of kids like me a good push!
As I coach my own son in a Championship football game tomorrow, we will dedicate our play to you and your memory. Thanks for loving God, loving life, loving your wife , and loving kids! I am so grateful you were my Coach.
Sincerely,
# 32/ Don O'Neill, proud to be one of Jerry's Kids
---