I went to Kentucky last weekend for a guys trip. I think I'm in the same boat as a many of you. Wanting to get life "back to normal." Or at least the normal when you didn't have to plan safety contingencies just to go on a weekend trip.
I didn't know if I should wear my mask or not on the plane at first. I decided to err on the side of caution and wear it. Most people did not. It seems like mood of the people as you travel is that this is the new normal, and COVID-19 is just going to be part of life now.
With that said, let me tell you about Louisville.
A few months ago, three friends and I decided we all needed a break from the home office grind under COVID. One of my friends threw out, "I've always wanted to do the Bourbon Trail." After a bit a of internet sleuthing – we were all in.
If you're not familiar – here's the description from one of the the tour companies:
"For more than 200 years, Kentucky's legendary distilleries have crafted the world's finest Bourbons, using secret recipes and a time-honored process passed down from generation to generation.Now you can explore the rich tradition and proud history of 'America's Official Native Spirit' on the Kentucky Bourbon Trail(R) tour, featuring 9 signature distilleries nestled among the most beautiful scenery the Bluegrass has to offer.Discover the art and science of the Master Distiller…Savor the distinct, mellow flavor…And see how Kentucky's perfect natural mix of weather and pure limestone water produces the classic taste and deep amber color.World-renowned Bourbon.Winding country roads.Inviting historic towns.Rolling green hills.And Bluegrass hospitality at its best."

https://kybourbontrail.com
So we booked an Airbnb in town, bought some plane tickets and hired a private driver for obvious reasons.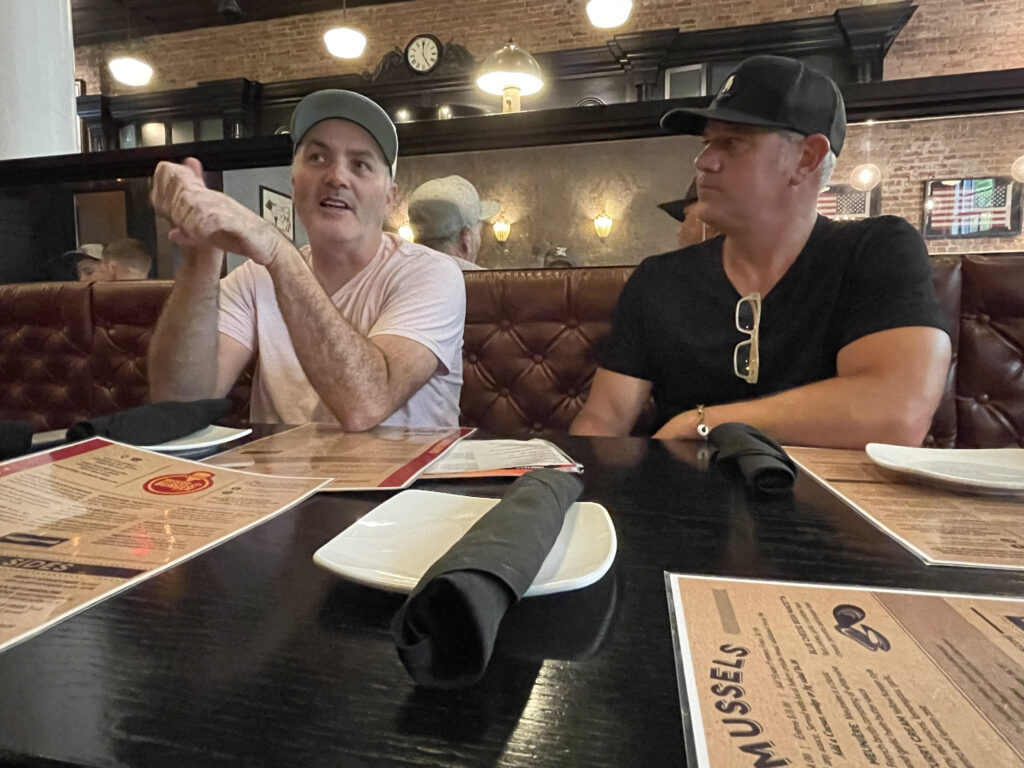 If you're into fine spirits, it was a really interesting day of learning and tasting. The history of moonshine, prohibition, and techniques that go back to the 1700's was really fascinating… not to mention delicious.
We also were able to do a tour of the Louisville Slugger baseball bat factory, and take in a few races at Churchill Downs – home of the Kentucky Derby.
I think we're still a long ways away from the care-free days of travel around the world, it was nice to finally feel that the time has come to jump on a plane and have the freedom to explore the world again.
---