For all of those who have been asking, yes. I have heard about the passing of my friend and colleague Dori Monson . We all worked together at KIRO Radio and shared the same agent.
I am so deeply saddened for his friends and family.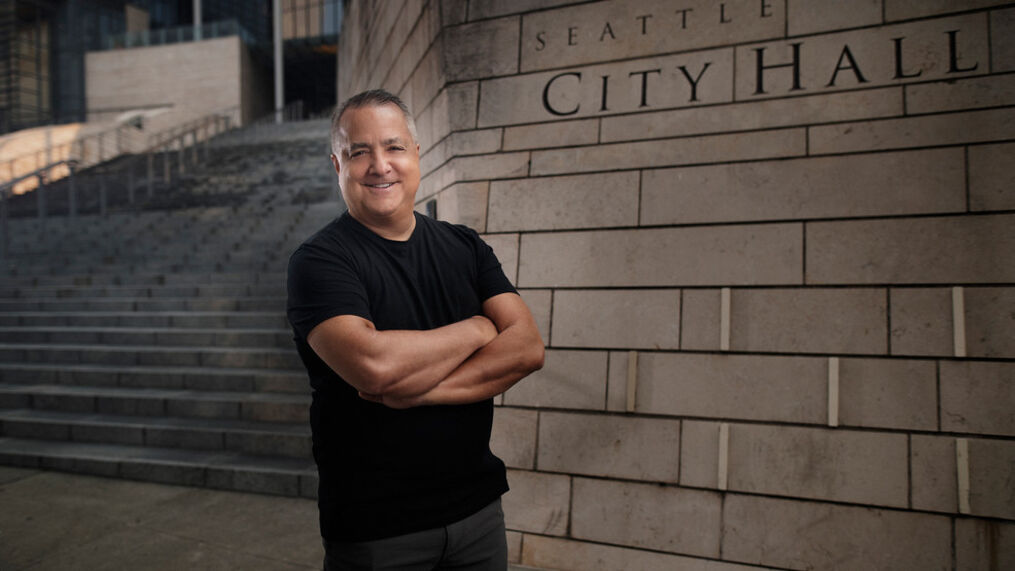 >> Read Ron's Reaction Here >>
Dori and I probably shared 200 phone calls over the years….
He was one of the first to call and welcome us to KIRO, then invited Ron and I to lunch…with a complementary ride in his convertible.
And he paid of course.
He often called encouraging me to continue to do our "cause-radio" brand of broadcasting, even know it was a foreign concept to the format at the time.
He was the first host to invite us to " cross-talk" which marked the beginning of our two shows dominating Seattle ratings for over 13 years TOGETHER.
Through the years he also called to welcome me to fatherhood. He called again when my baby sister died, and once again when we were asked to leave the radio station.
Our politics were very different, and we often strongly disagreed….
We talked about the controversies…
Always from a place of listening and civility…
But our love for our families, and our community, was what we always returned to on those calls.
He loved nothing more than being a dad to his three daughters.
And beating the Governor in one on one basketball!!! I was there. I saw it!
Dori only had eyes for his wife.
Dori loved his Super Bowl ring given to him by the Seahawks.
He loved performing his one man play he wrote about growing up in Ballard.
And now the mean streets of Ballard will never be the same.
I last heard from Dori one week ago when he wished me a Merry Christmas and asked about my dog and son….and he wanted Ron and I to know that kind words had been just spoken about us on KIRO concerning our years of philanthropy for kids.
Always checking in…
Always encouraging…
Always with great kindness…
That is how I will always remember him.
It's a short life everyone.
This is a brand new year.
Knowing Dori, he wouldn't want us squander it.
And Dori,
I know I'll see you soon coaching girl's basketball in the sky…..
– don
---